Articles & News
---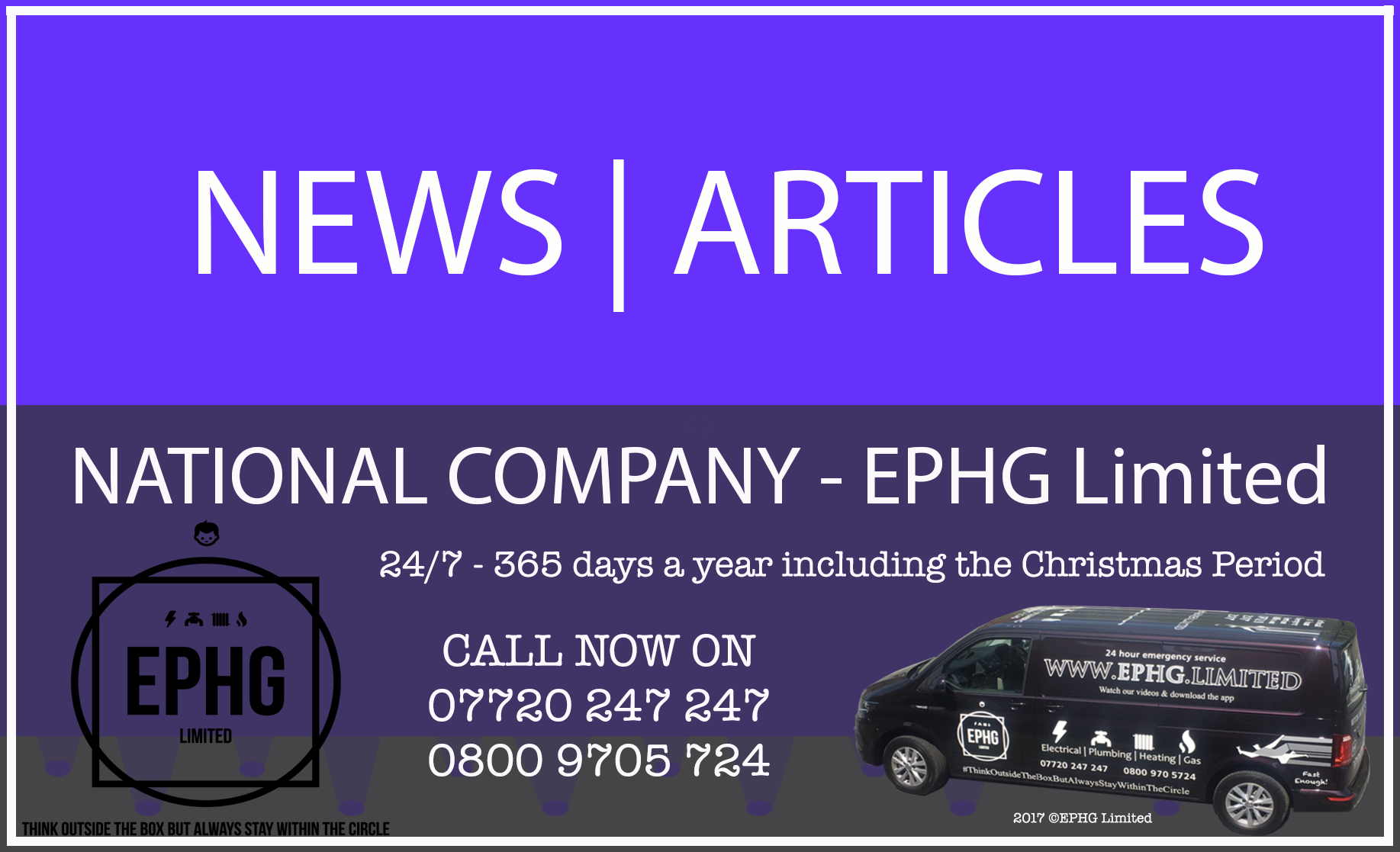 Welcome to EPHG Limited News & Articles where we share anything of interest regarding electrical, plumbing, heating and gas related how to and whats going on in the industry.
The way we work, level of service and customer satifaction we provide is what makes us unique. We work to a strict fair terms policy (see the bottom of this website) to ensure everyone knows what to expect when working with us.
Just below we break each category into each section giving you interesting news
---

Finding out you have a boiler fault can be a nightmare not knowing what to do and als become very expensive, however, the more knowledge you have the better chance you have have of organising the issue you have.
From all the boler fault codes we have on sight are just one click away which can give you plenty of information so why not take a look and click into our Boiler Fault Codes.
Please remember that not only do we give you the information your looking for but we can also give you a service meaning, if you have a boiler fault, then give us a call.
---

On eof our best article up to date must be the mains water supply as there are always many questions asked about this and in time there should hopefully more similar articles like this.
In the article we explain about the likely location of the water main being either under the pavement or under the road that leads to the stop valve that is most likely located outside the clients boundaries
The mains water leading to the property gives you the distances, sizes and the colours you would expect for a mains water pipe.
For more about the mains water pipe then please visit the article mains water supply information Mains Water Supply Information.
---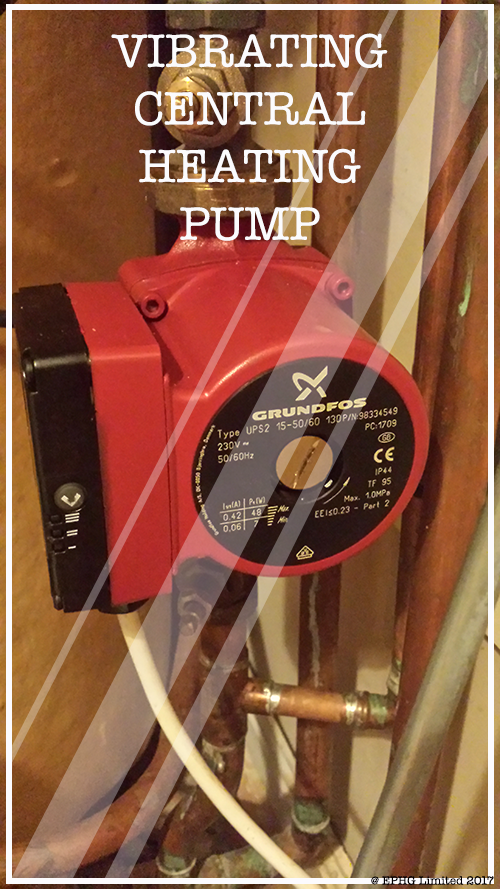 There is much work to be done on this page but for now if you would like to click onto the image on the left hand side and visit this article then you will get to know much more about vibrating central heatin pumps.