Boiler Articles Problems And Cures | Error codes | Quotes + Call-Outs | Augmented Reality
---

As from July 2018 we now include over 140 articles related to 8 different makes of boilers or more giving information regarding the error codes.
We are currently uploading on average 2 new articles a week where we aim to give the best information that can be found.
Our target clients are those who decide to use our services after they've read the article helping those who are looking for the help they need.
To visit the articles relating to the boiler repairs please click on the image or visit Boiler Fault Problems And Cures by clicking here.
---
Latest News Or Article Of The Week

Mains water supply information is one of my favourite articles to date due to the amount of information that has been put into the article and more so in the image with the amount of work that was put into this.
The reason that this article is more important than many of the articles writen is because it is the main water supply that connects from the outside to the property giving much of the public the water they require today.
If you would like to read more about the mains water supply then please click here >> Mains Water Supply Information.
---
7 Of The Most Common Gas Valve Problems On Modern Boilers Is Our Latest Addition To Our Articles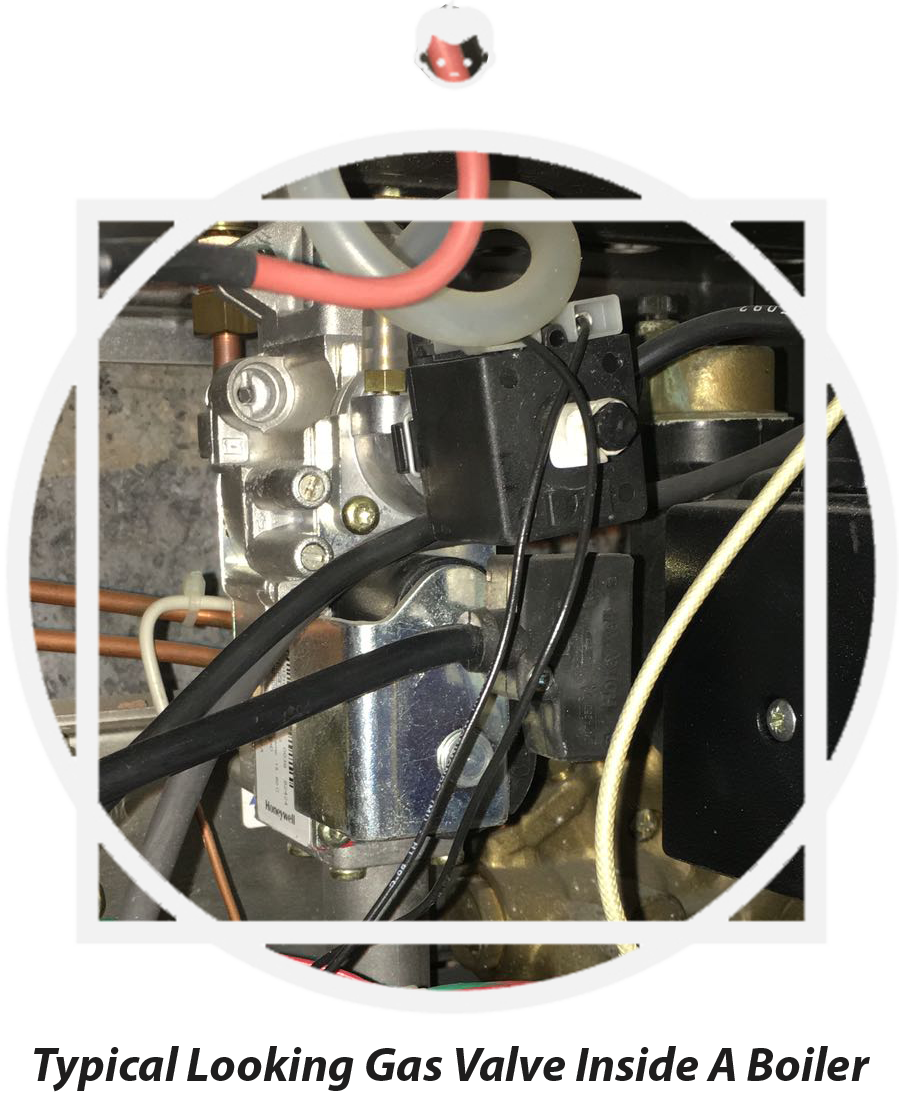 For the last 12 months we have been writing boiler articles and for the very first time we have started to move on to articles relating to the parts within the boiler.
This particular article is about problems and faults regarding the gas valve giving you all the information you require if your not gas safe.
In this type of article we explain what you need to know about when you get a problem to how much you should expect to pay.
To read the article about gas valve then click here.
Here is an interesting fact. Did you know when natural gas was first discovered?
The discovery of natural gas was first discovered between 6000 and 2000 BC when lightning struck the ground where the natural gas was found seeping through the ground.
The first pipeline for gas was first built in China at around 500BC and in 1792, gas was first used in the UK by an engineer called William Murdoch.
---
8 common faults we come across with boiler PCBs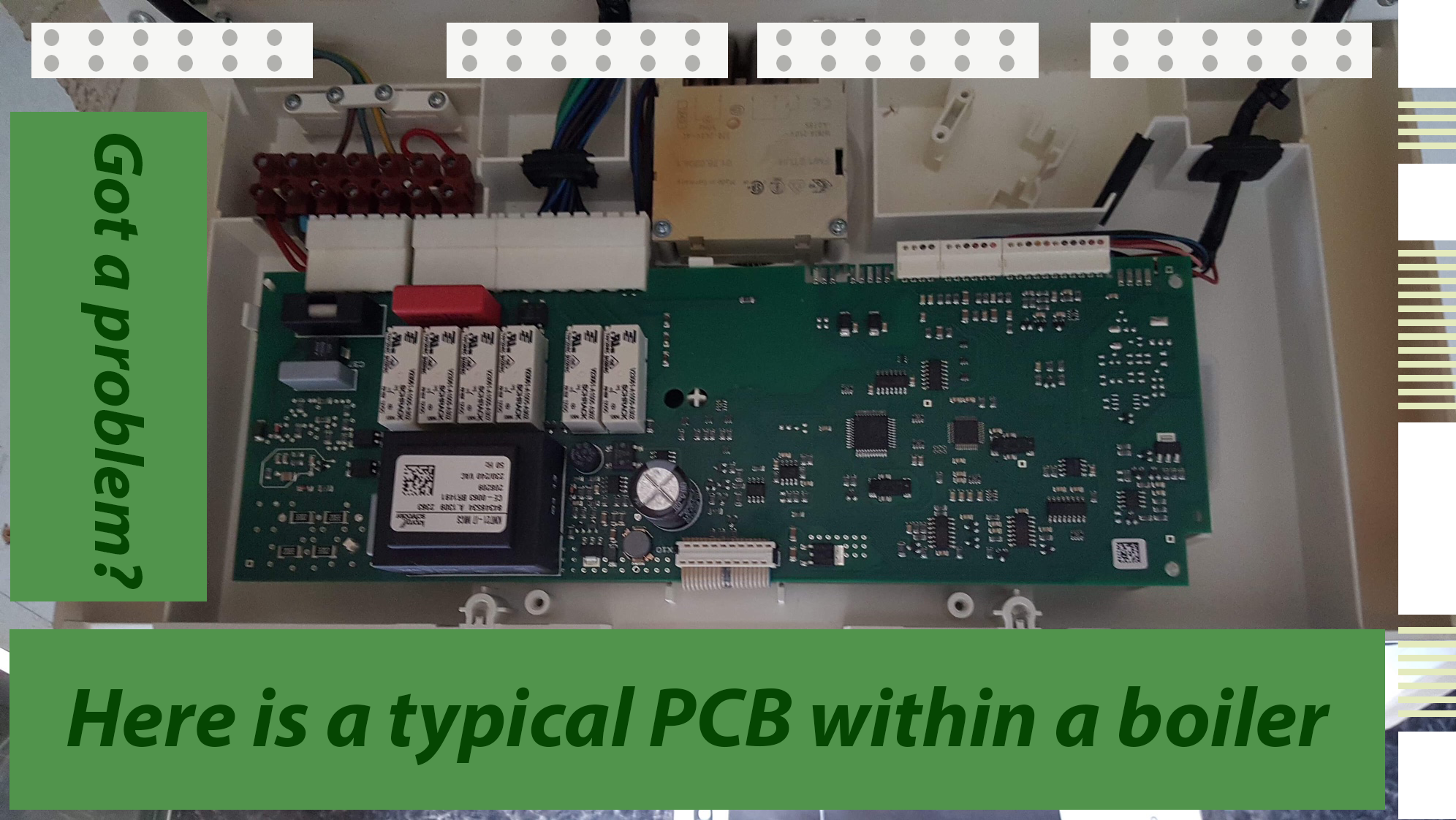 Having a boiler fault in regards to the PCB is one of the most common faults either being the PCB or its compenent and in many views can also be the most common incorrectly diagnosed issue.
When I first started doing my apprentice back in 1994, boilers we're very different until we reached the year 2000 and then came the more complicated boilers when it came to problems as the more the technical the boilers become, the more costly and the harder to diagnose.
As the PCB can be a complicated process, we have decide to write an article about them and to read this article then just follow this link about PCB problems by click here.
---
33 common questions relating to having a central heating power flush done including a service if required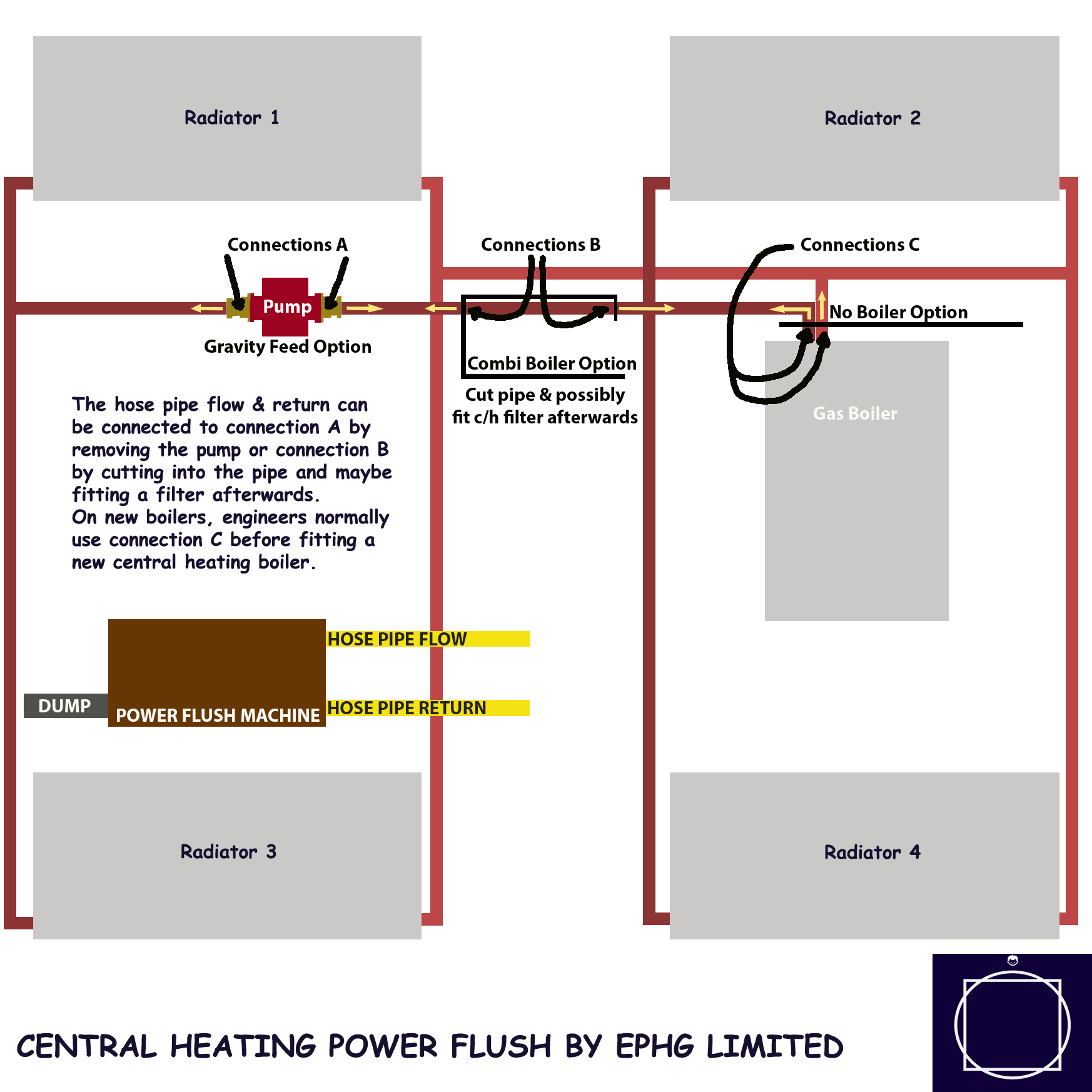 If your looking to get a central heating power flush done then this is something we can offer you.
As a national company, we can offer a general booking service when it comes to giving a power flush and also include an article called 'Central Heating Power Flush' that has about 33 common questions or did have at the time of writting it unless we have added more.
As part of an emergency service and specially in the winter months, our service also offers organising a contractor to do a central heating power flush in an emergency, however due to the size of the job, we normally ask for at least 24 to 48 hours notice and could sometimes be sooner.
When calling our company requesting a power flush, it is likely you will speak to a staff member who are not qualified to answer any questions about having a powerflush done and if you would like, it is always best to be asked to be put through to a technician who knows much more and has experience when it comes to doing central heating power flushing.
EPHG Limited Reviews
---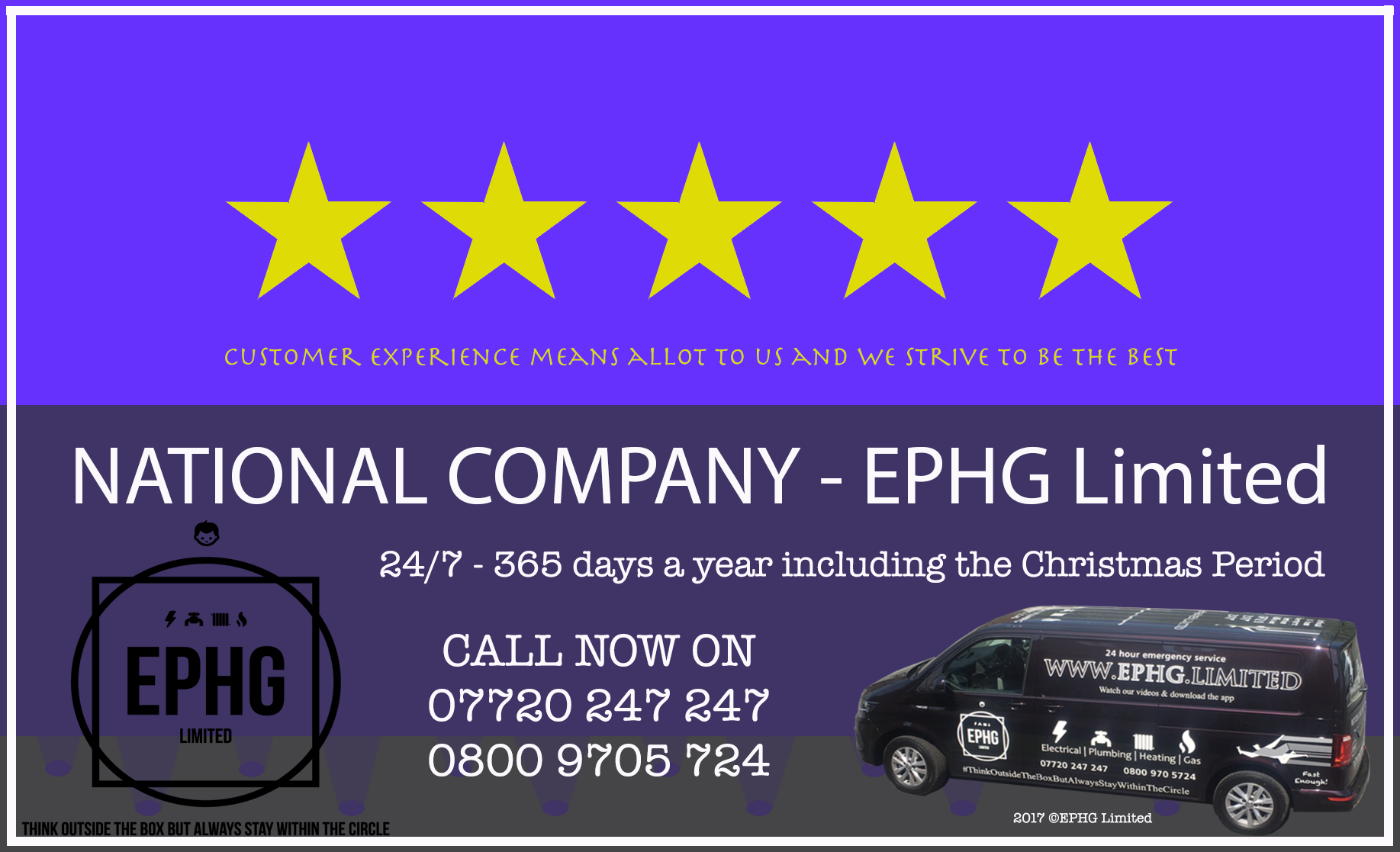 One of EPHG's greatest points of our service is the reviews.
We don't hold reviews on our website, however, we do talk about reviews that are on the internet.
We believe that customer should always give an honest opinion giving our clients the chance to research us first before using our service.
To see what we have to say regarding our reviews then click on our EPHG Limited reviews page.
EPHG Limited Product Reviews
---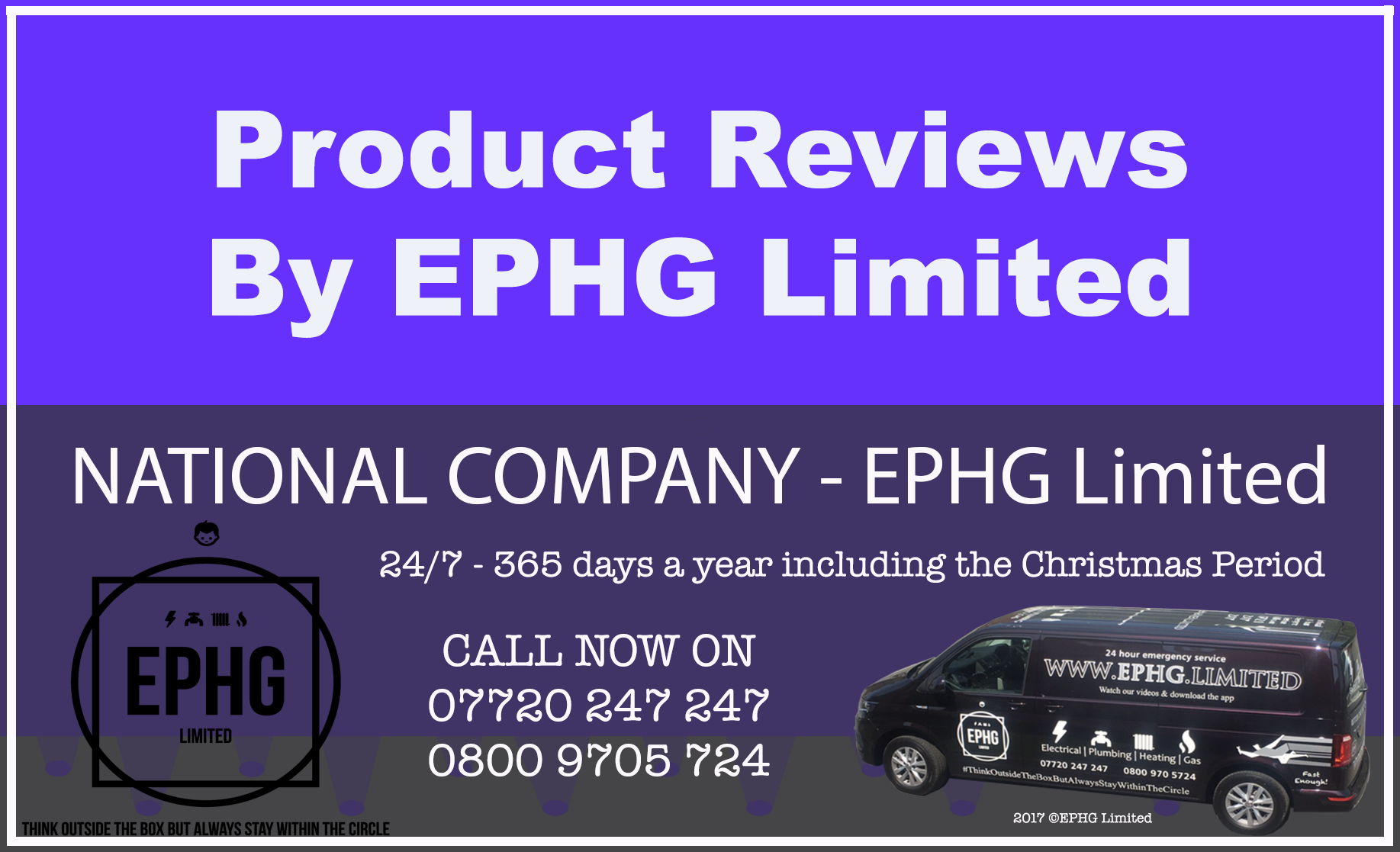 EPHG Limited offer a range of reviews regarding products related to our business.
This is a good area to search if your an engineer or a general member of the public and all you want is the best.
Our reviews on products started in November 2018 and we aim to get as many reviews as we possibly can.
To see our latest reviews or a list of all our reviews then click on our EPHG Limited reviews page.
Engineers And Contracts?
---
Are you an engineer looking to join up to a highly reputable network for doing contract work being mostly emergency calls and mostly in inconvenient hours.
As long as you can provide evidence of your competence and a copy of your insurance document, apart from asking a few more questions as per the registration, we can put you on our system in finding you contract work.
We also have a network of engineers on our social platform being Facebook by typing in 'EPHG Limited' into the search bar on facebook.
To register with us, at the bottom of the website you will see 'Engineer Register' of which you will need to click on.
I would also recommend you visit the website on a weekly basis to find out the latest article or news.
Other information relating to EPHG Limited
---
We also have the Activalve page and Engineer of the year.
---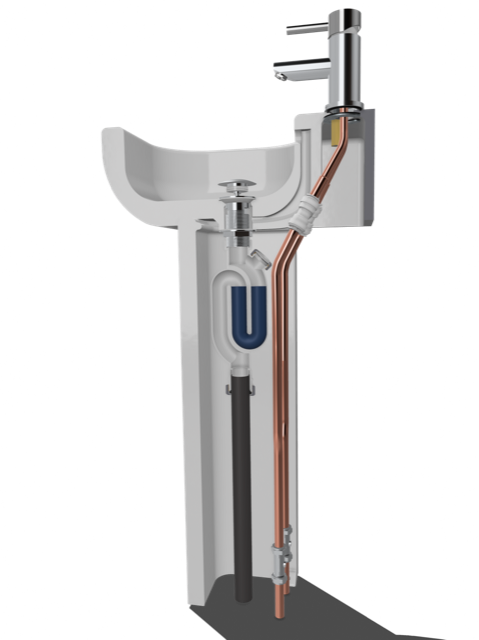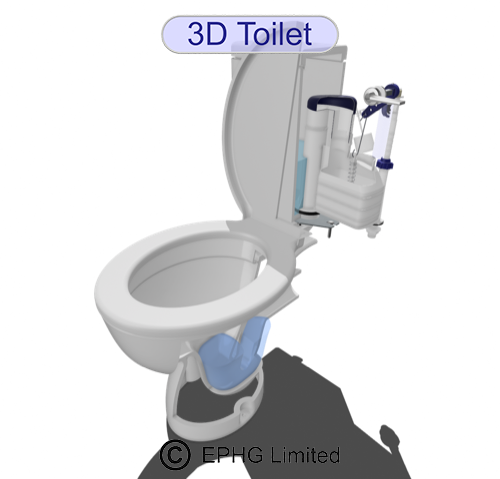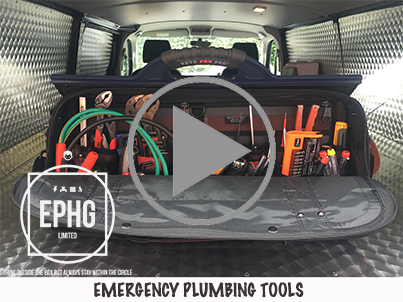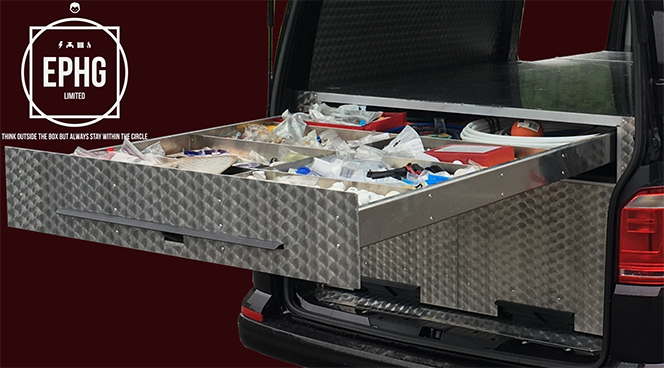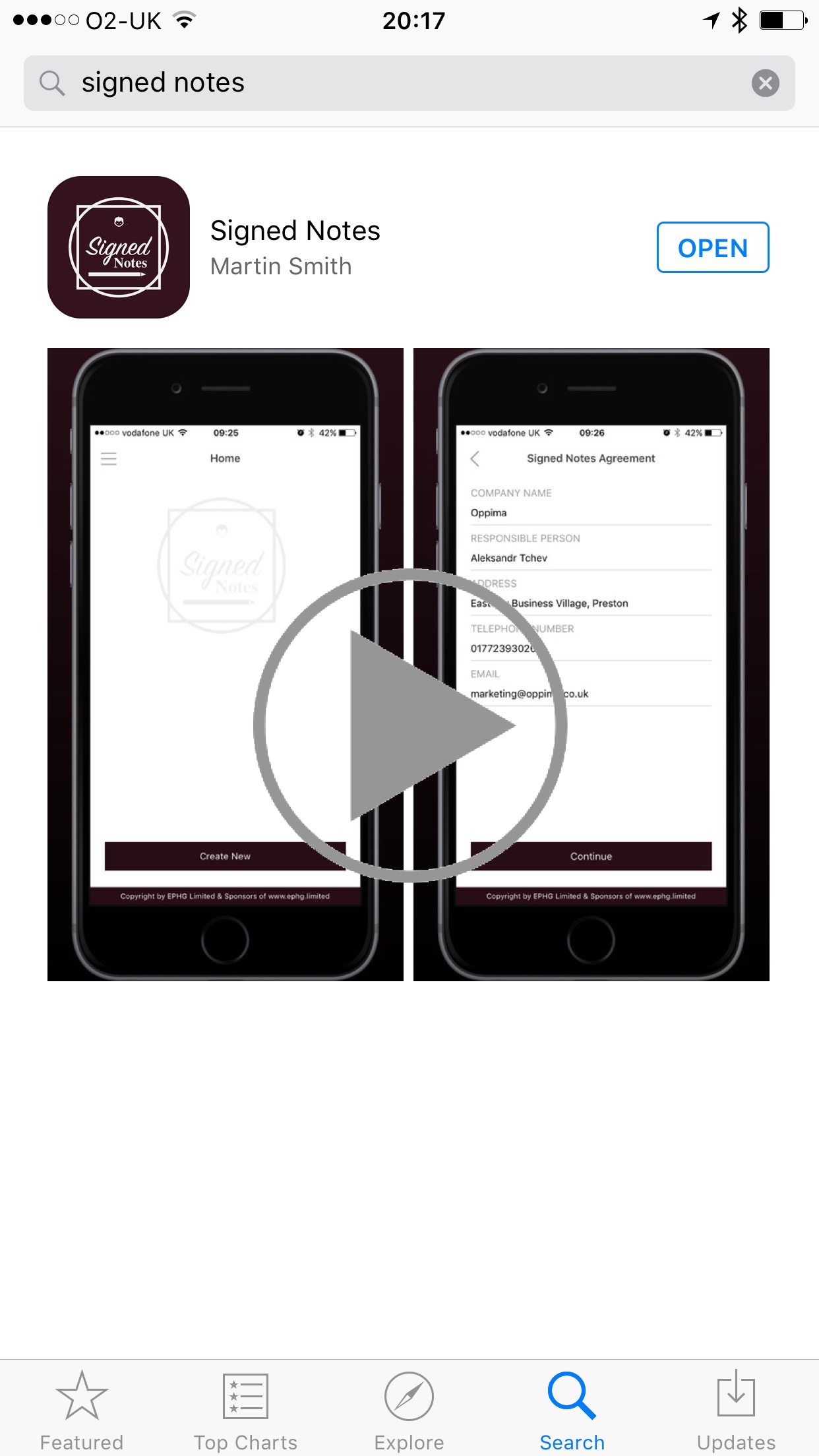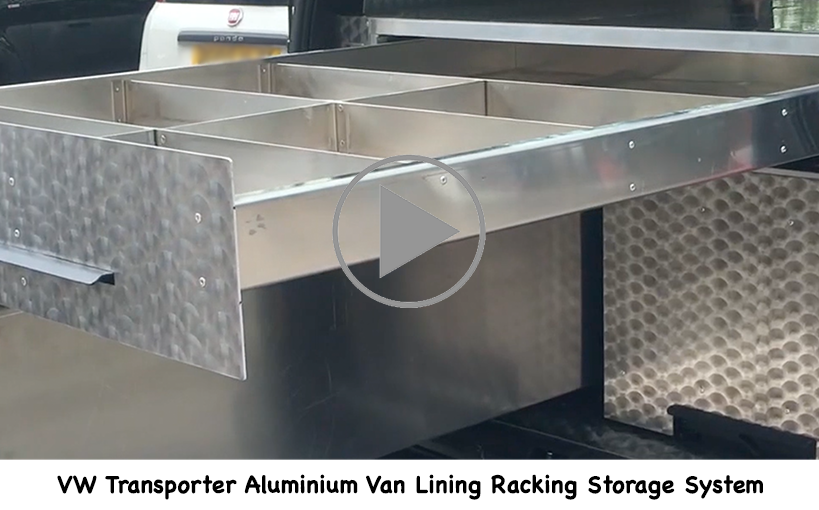 ---