EPHG Limited
---
Welcome to EPHG Limited, the leading emergency electrical, plumbing, heating & gas company in the UK. We specialise in running a 24 hour emergency service and also include innovative extras such as using video content and using apps to make your visit from one of our specialists as stress free as possible.
The way we work, level of service and customer satifaction we provide is what makes us unique. We work to a strict fair terms policy (see the bottom of this website) to ensure everyone knows what to expect when working with us.

EPHG Limited, 24 hour emergency service electrical, plumbing, heating & gas safe
---
---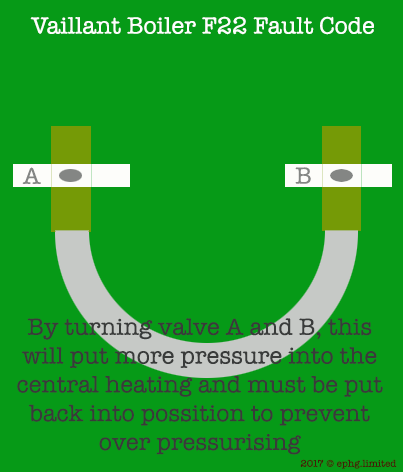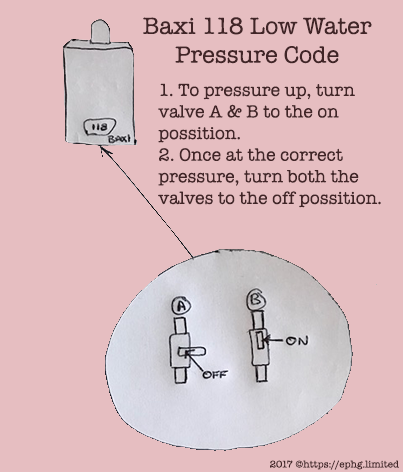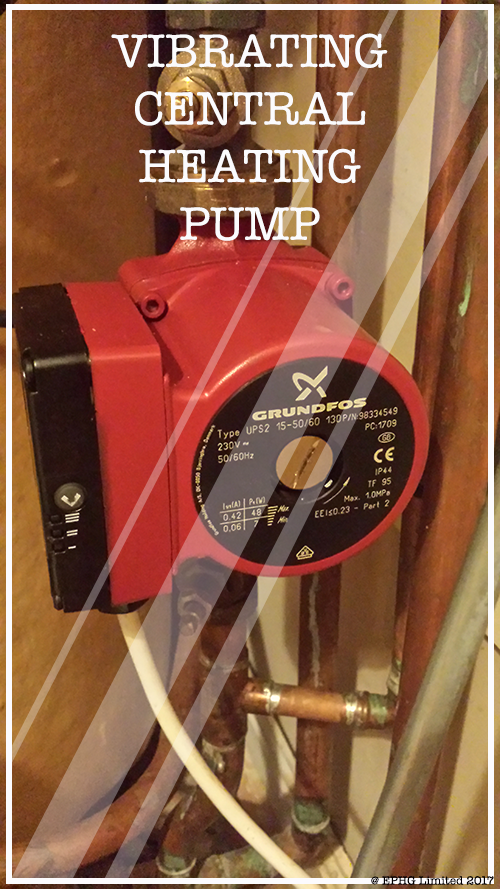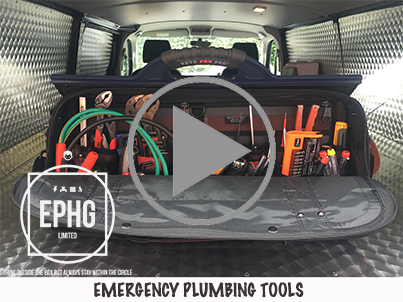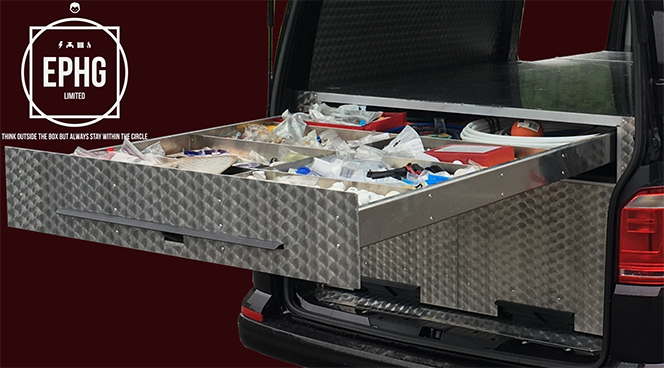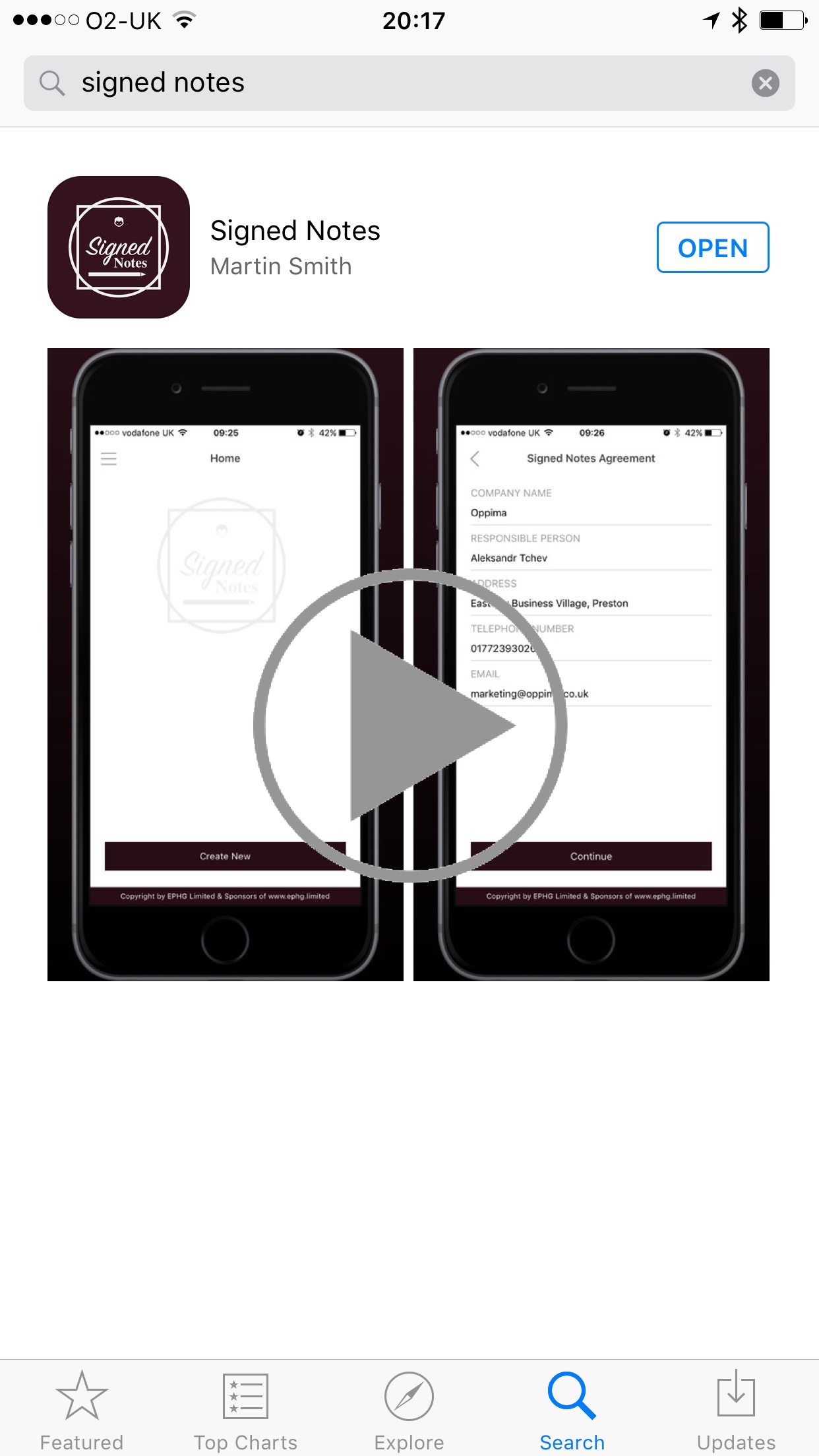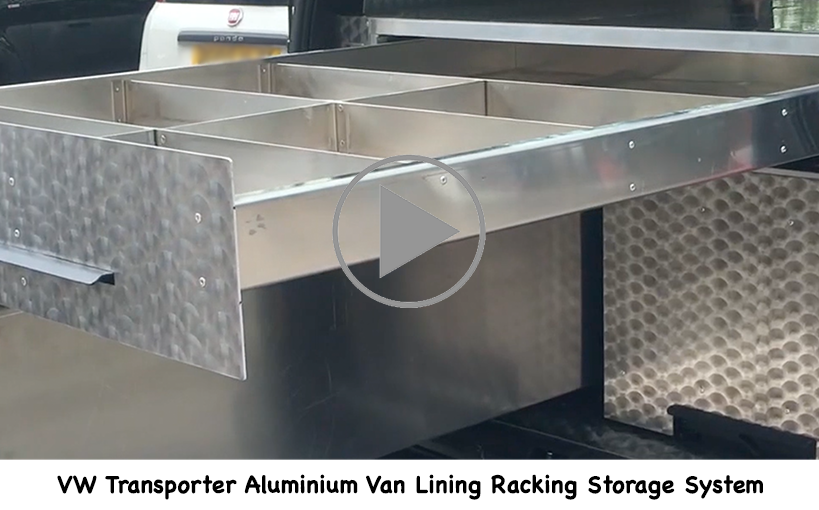 ---
Please take note of the 24 hour emergency services we cover below and read the all about us:
---
Emergency Electrical - Want to get to know more about the electrical service we provide then visit the emergency electrical page.
---
Emergency Plumbing - Our longest establishment is our 24 hour plumbing service we provide since 2001.
---
Emergency Heating - Heating the way we use it today is changing so much, visit our emergency heating technician page.
---
24 hour gas safe engineer - As a Gas Safe company, the safety to our customers is paramount, to read more then visit our emergency gas engineers page.
---
Link to the activalve page is Activalve page.
---
We now have Engineer of the year.