EPHG Limited
---
Welcome to EPHG Limited, the leading emergency electrical, plumbing, heating & gas company in the UK.
Our job is to make your job easier in finding a 24 hour emergency engineer and getting a contractor over to you immediately or within a reasonable time.
How it works: The client could be in a situation either the electric ring main has cut off, maybe it's water pouring through the ceiling or your central heating boiler isnt working, the client would make contact to one of our staff members who would organise a contractor to make a visit to your property, a deposit would be made which covers the call out fee which starts with immediate effect from the time of the payment giving the client up to 10 minutes to cancel for a full or partial refund and all you need to do as the client is wait and take note of our Terms.
The reason you would call our company rather than any other company would be the protection and advice is second to non meaning you the client are protected by our terms when using a contractor being a 24 hour electrician, an emergency plumber or a heating engineer, please watch our video.

EPHG Limited, 24 hour emergency service electrical, plumbing, heating & gas safe
---
Please take note of the 24 hour emergency services we cover below and read the all about us:
---
Emergency Electrical - Want to get to know more about the electrical service we provide then visit the emergency electrical page.
---
Emergency Plumbing - Our longest establishment is our 24 hour plumbing service we provide since 2001.
---
Emergency Heating - Heating the way we use it today is changing so much, visit our emergency heating technician page.
---
24 hour gas safe engineer - As a Gas Safe company, the safety to our customers is paramount, to read more then visit our emergency gas engineers page.
---
Link to the activalve page is Activalve page.
---
We now have Engineer of the year.
---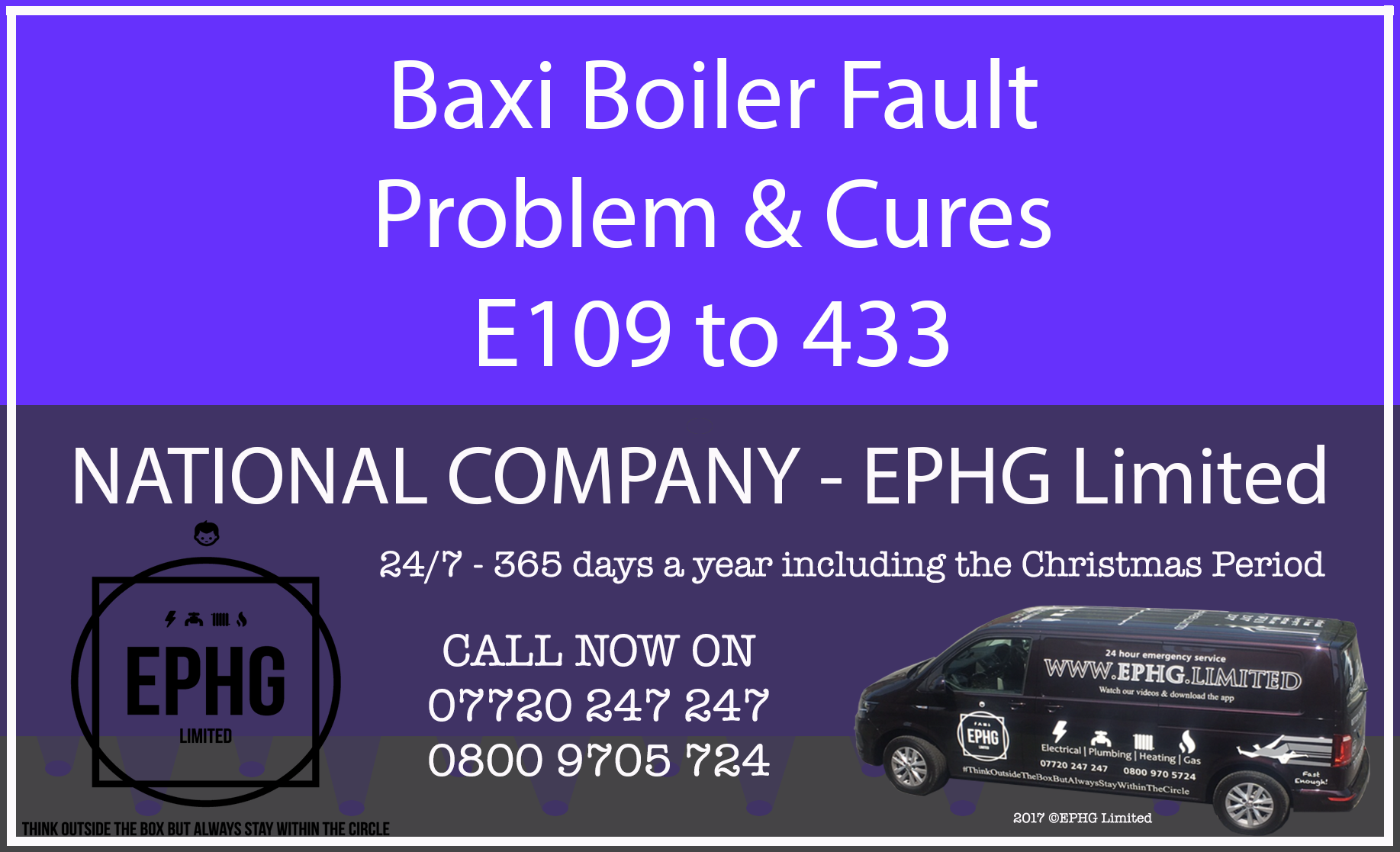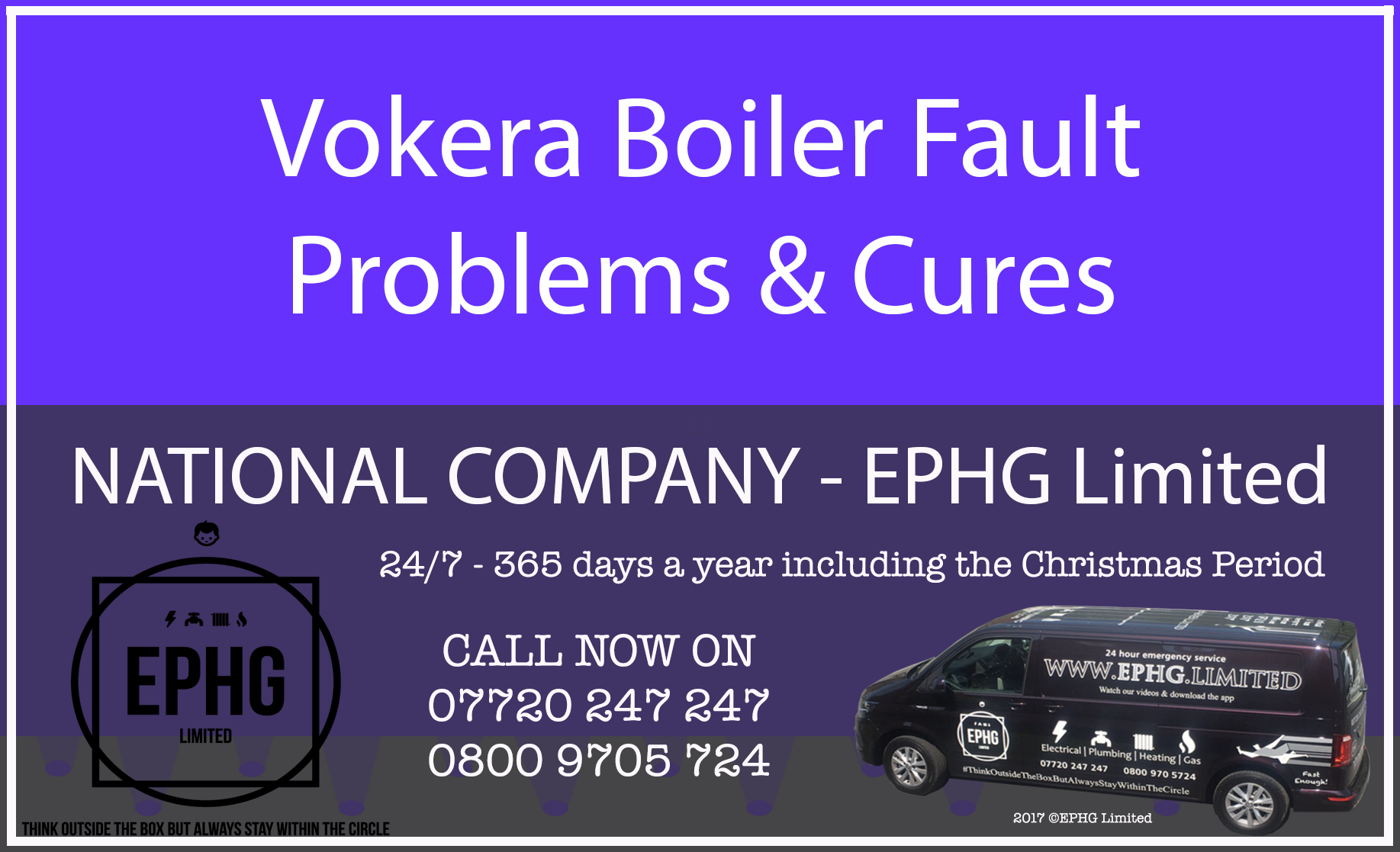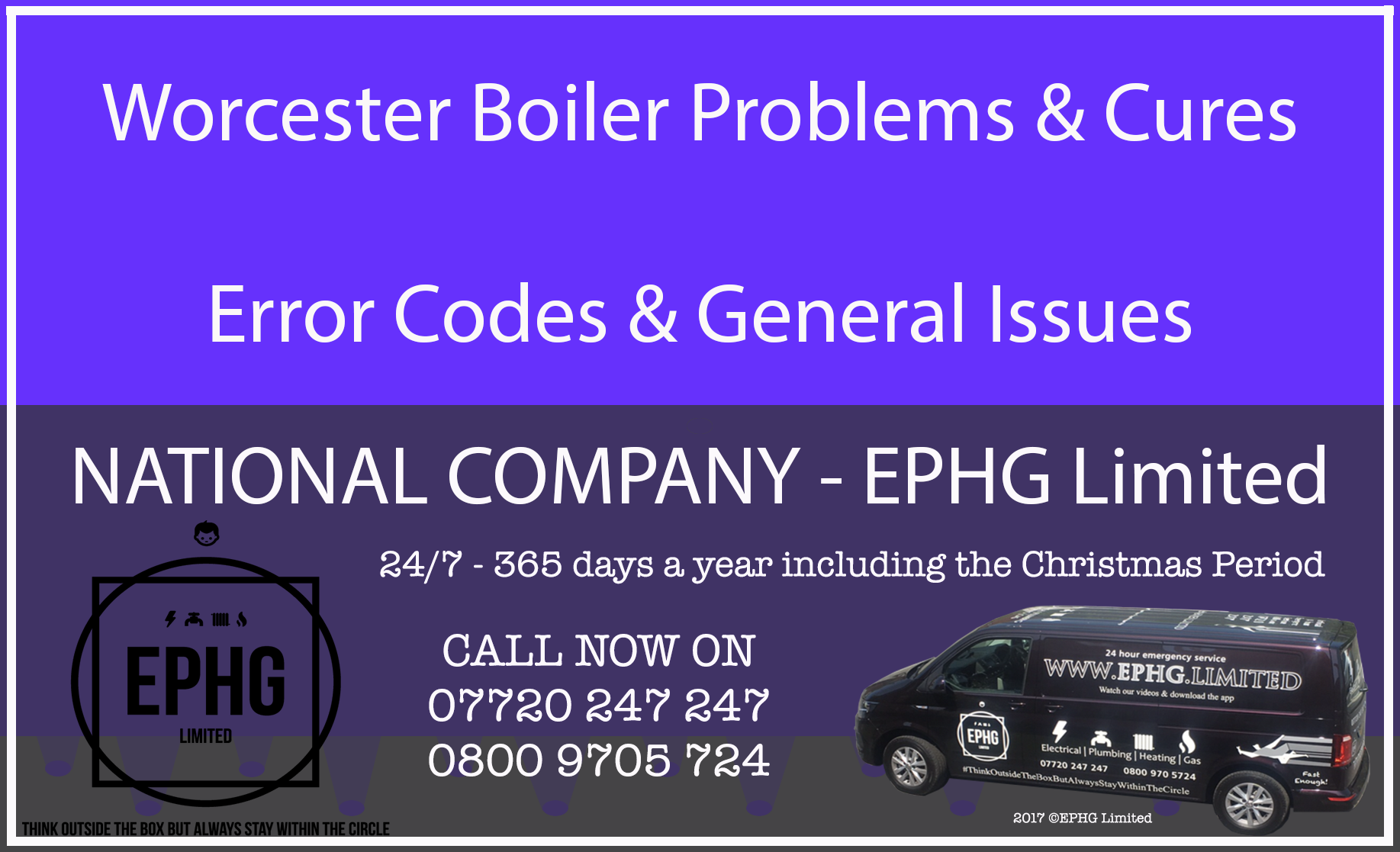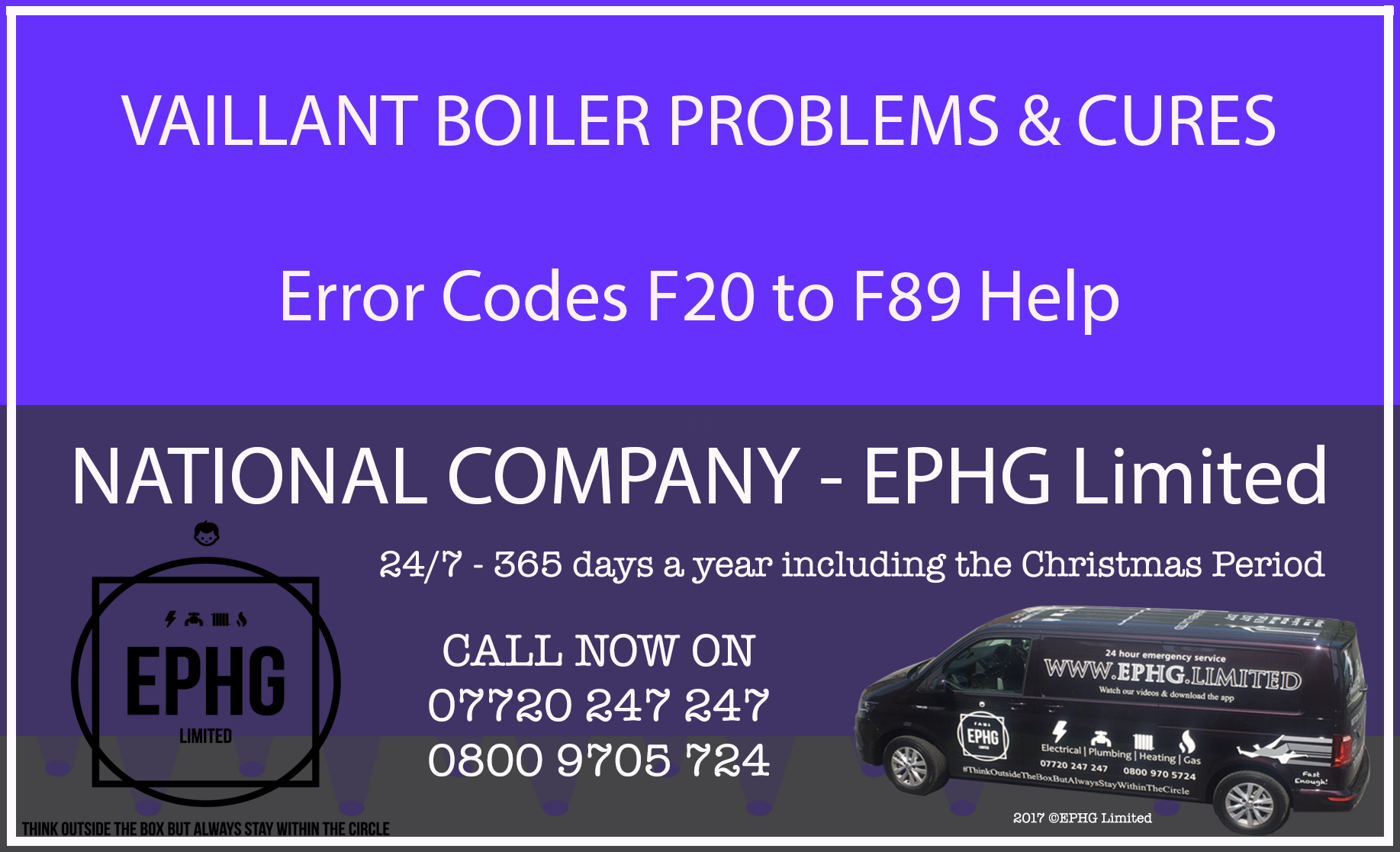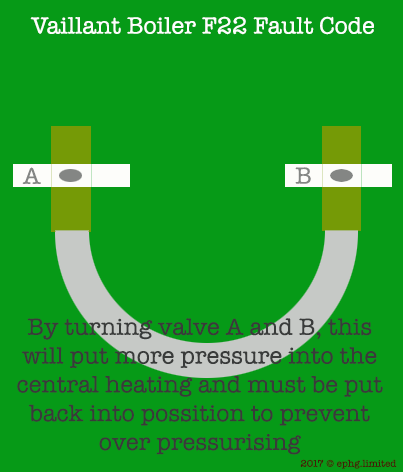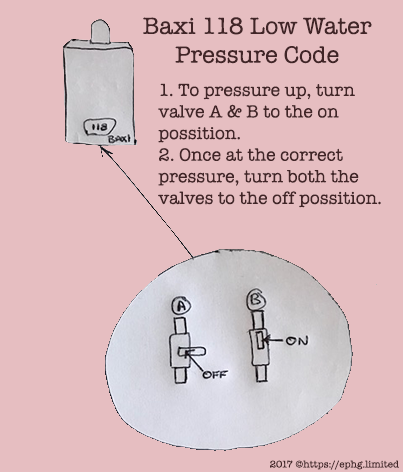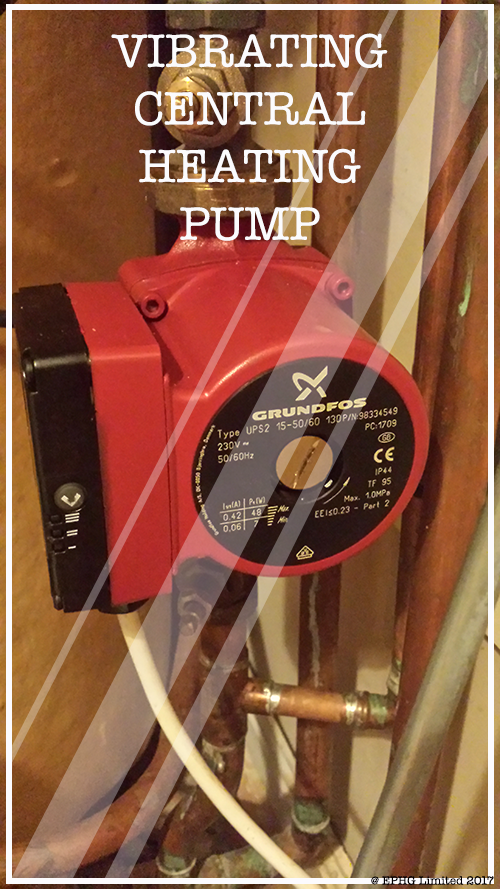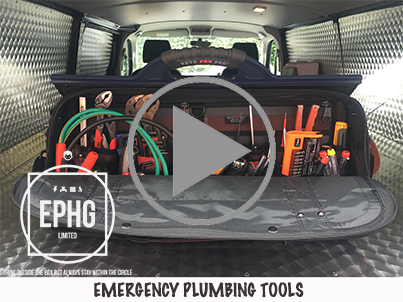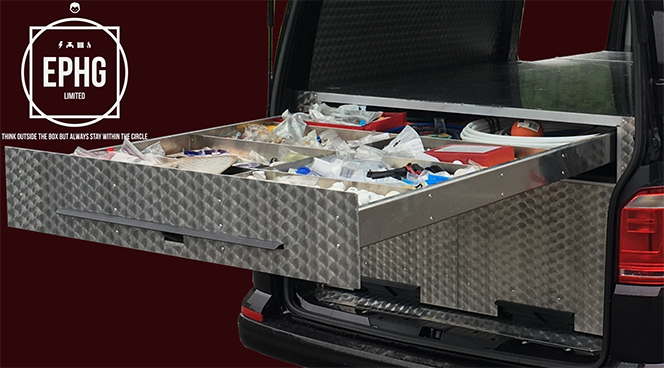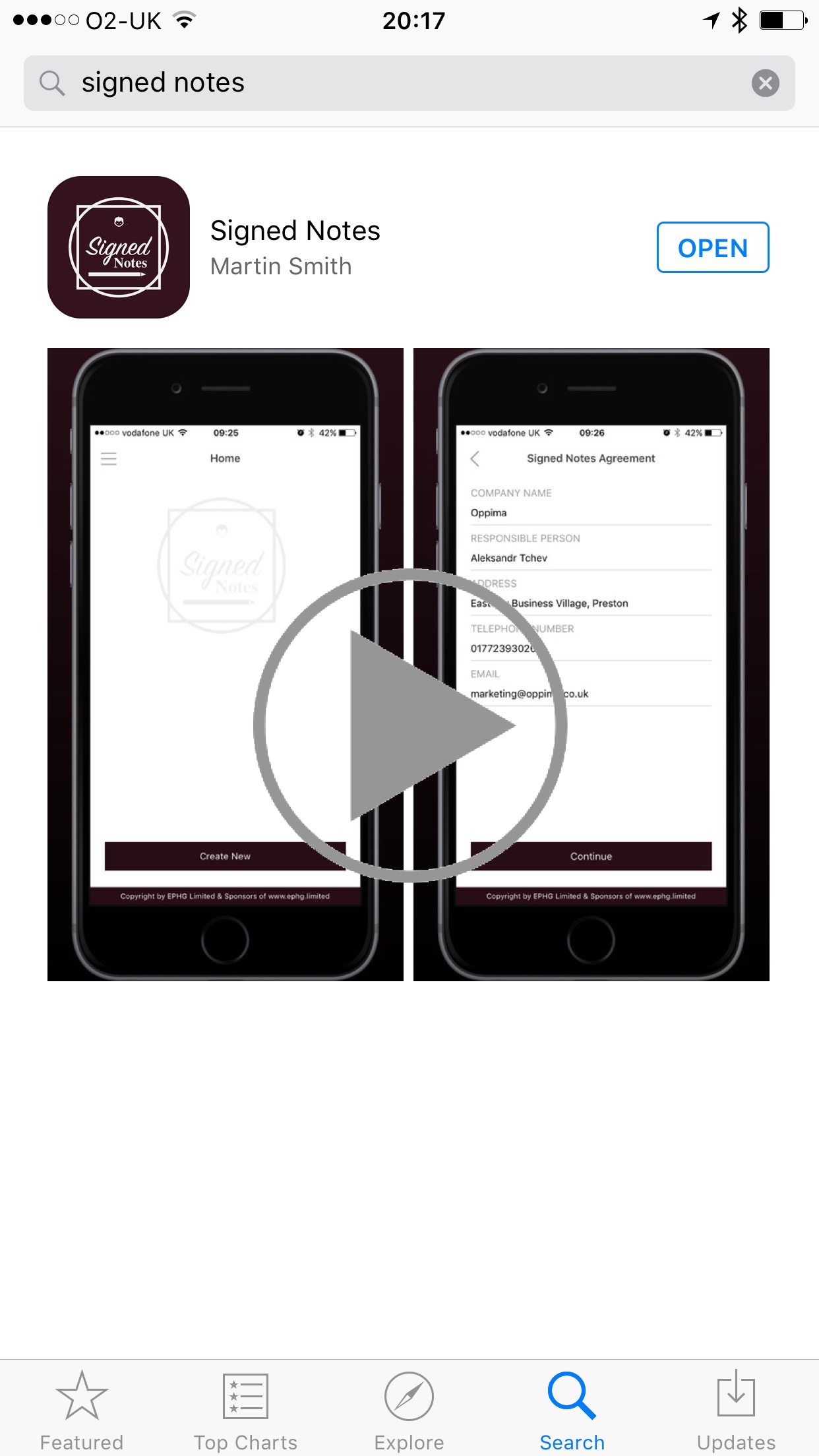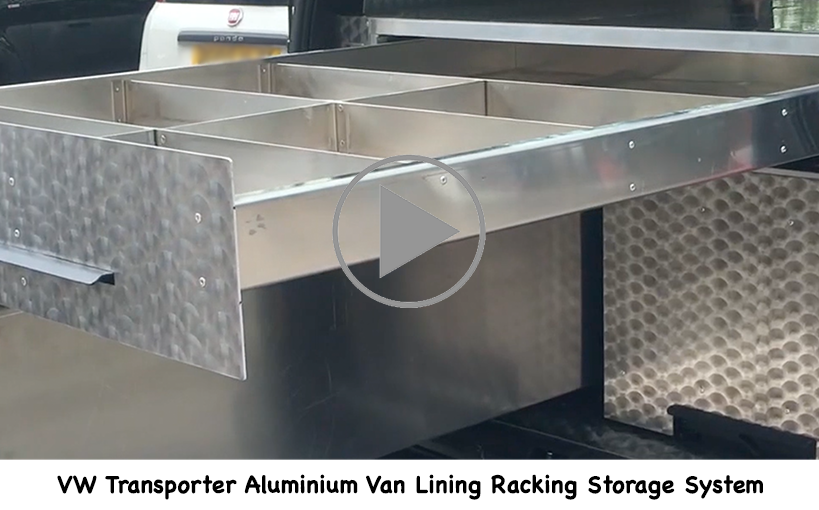 ---