Boiler Faults Problems & Cures
---
Welcome to our page dedicated to boiler faults problems & cures where we include a list of boilers on which you can visit and read about there problems and cures.
Boiler Faults Problem & Cures
---
About Boiler Faults Problem & Cures including a list of common boilers.

On 10th of October 2017 Grant Draper, a content writer with great experience around the plumbing and heating industry made contact with Martin Smith who is the director of EPHG Limited to offer his services in writing great content mainly directed towards the public and engineers who are competent to undertake the work, so each week the aim was to write 2 to 3 articles relating to a specific boiler fault problem and try to offer a cure.
Martin Smith of whom is writing this page of content on 15th June 2018 can confirm that the process has gone that well, the website boasts about 70 articles in relation to boiler faults and problems which may not seem allot but please keep in mind that each areticle can take a day or so to complete.
Just below we are a list of boiler faults problems and cures which currently includes Vaillant, Ideal, Vokera, Worcester & Baxi and a link to each Boiler article that also links to each error code article.
Vaillant Boiler Fault Problems & Cures
---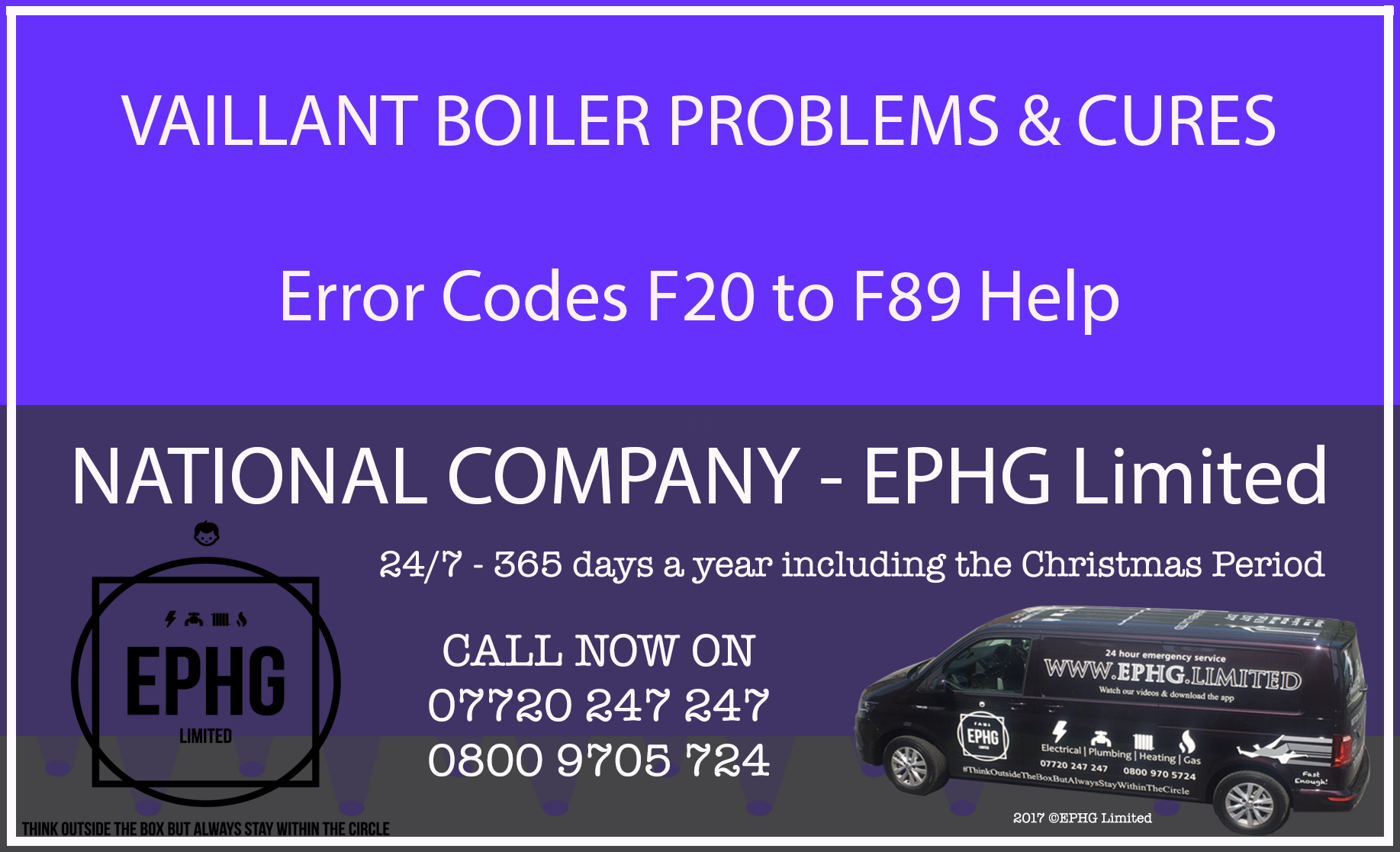 The Vaillant boiler is regard as in the top 3 by many engineers and prefered by others, however like many other boilers that can still have their problems, there will still be problems which could be due to the age of the product and I believe since 2018, Vaillant claim to have a 10 year Gaurantee which is something normally in writing as a formal assurance that certain conditions will be fulfilled of a repair or replaced.
As far as I remember before 2018 their use to be a 10 warrantee and in my opinion the gaurantee is an upgrade to a warrantee.
If you would like to visit the articles that have been writen about there codes then you can visit the Vaillant Boiler Problems And Cures page here.
Worcester Boiler Fault Problems & Cures
---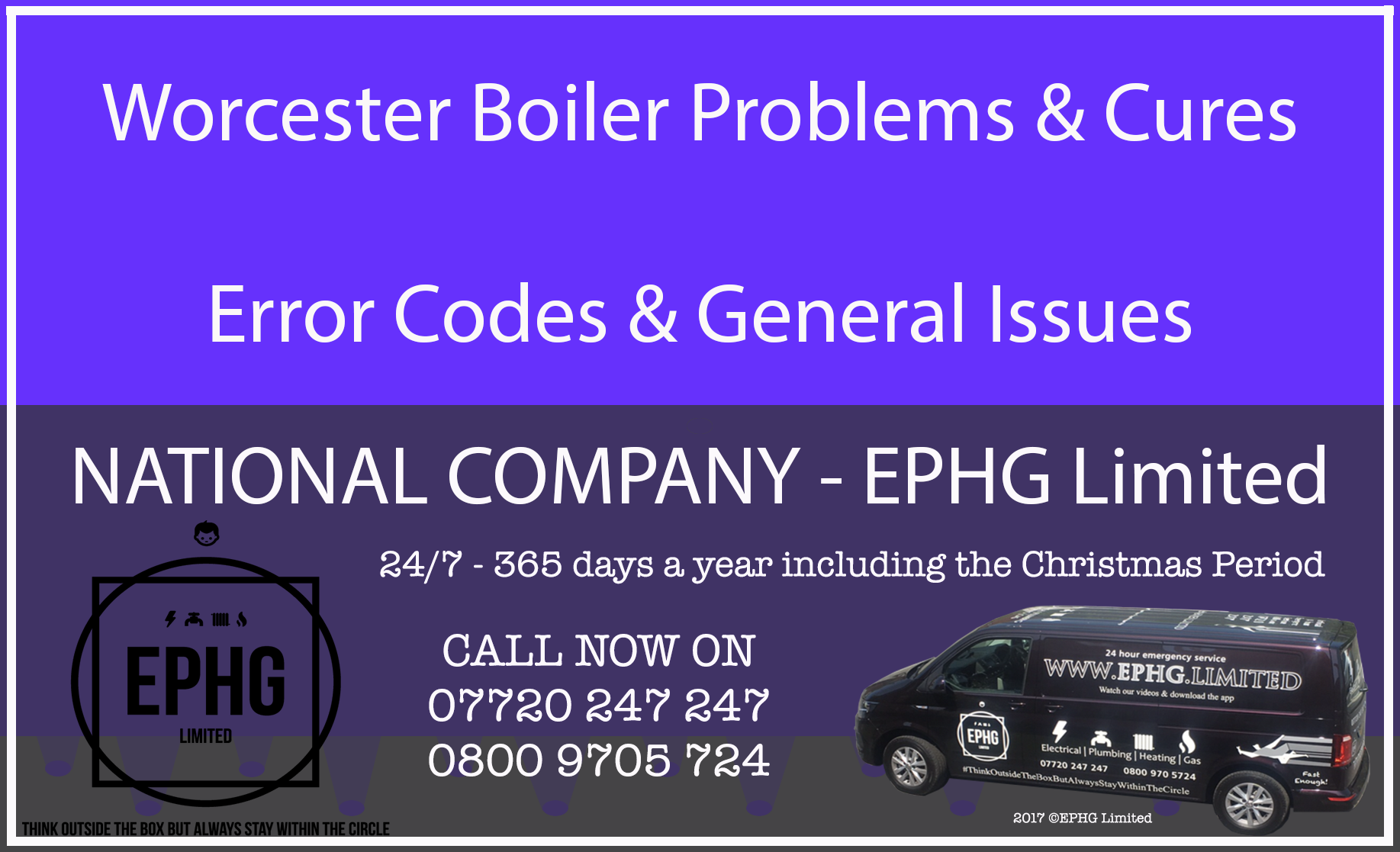 In my opinion, Worcester must be the best boiler a customer can buy and is highly regarded by British Gas as the leading boiler winning the Which award and sells more boilers than any other company out there.
I once went on the Worcester boiler course for fault finding and what I can say about this course, the boilers looked solid and longer lastic apart from a couple of awkward spots where engineers seem to cut themselves.
I also beleive that Worcester Boilers has given Gaurantees for longer periods and giving plenty of satisfaction to more customers and if some how you have a boiler faulty then please click here for Worcester Bosch Boilers Fault finding and cures.
Vokera Boiler Fault Problems & Cures
---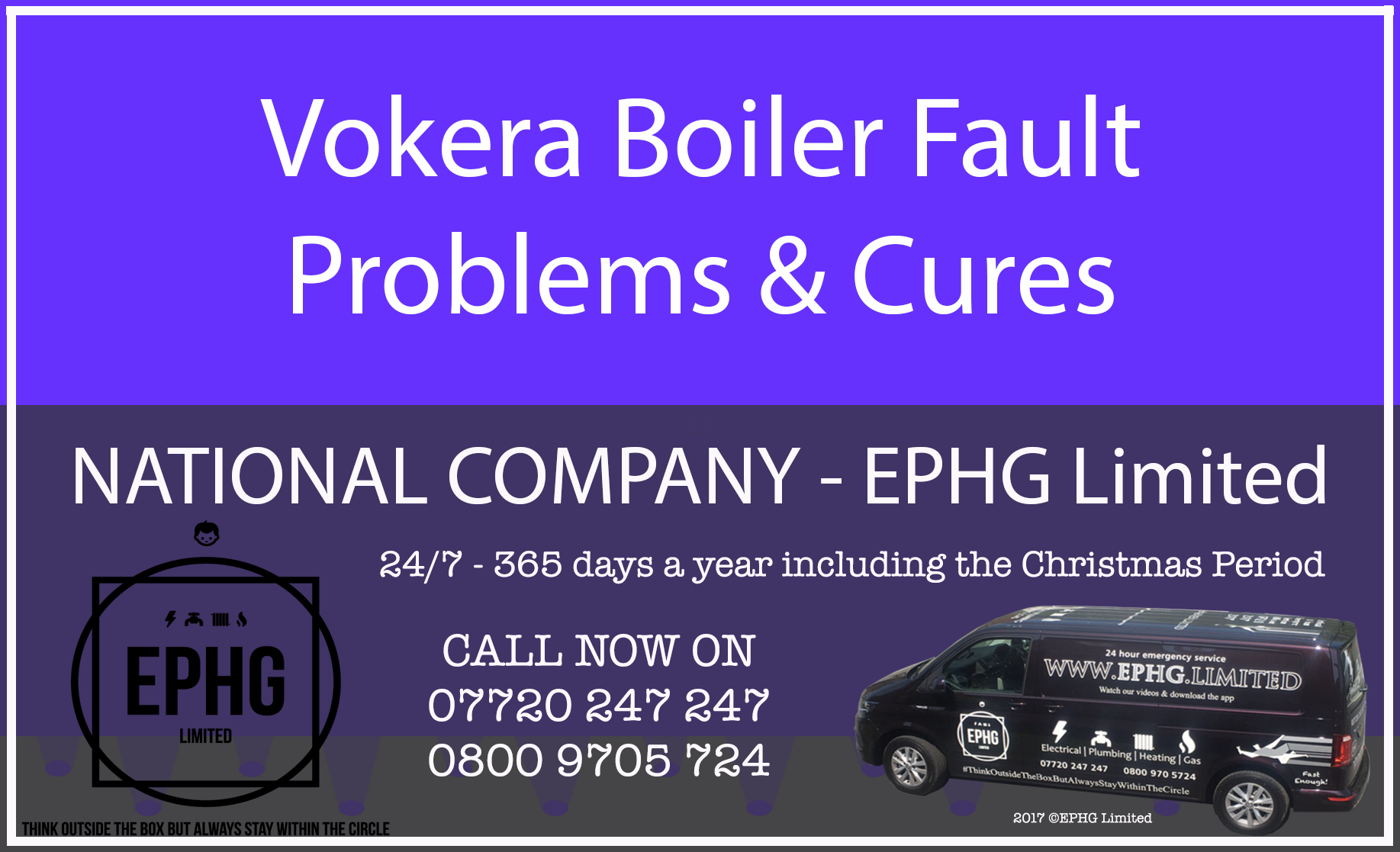 Vokera Boilers have been around now for over 35 years and in my opinion I would say there boilers are fairly average in the market as to the boiler as nobody I know lets them down and nobody I know really praises them.
I do believe that Vokera are a freindly lot of people so if this makes you want to buy this boiler and you do get a Vokera Boiler fault, you know you will be in freindly hands.
We have codes on Vokera for any of there faults of which you can read up upon by visiting our Vokera Boiler Fault Codes Page.
Baxi Boiler Fault Problems & Cures
---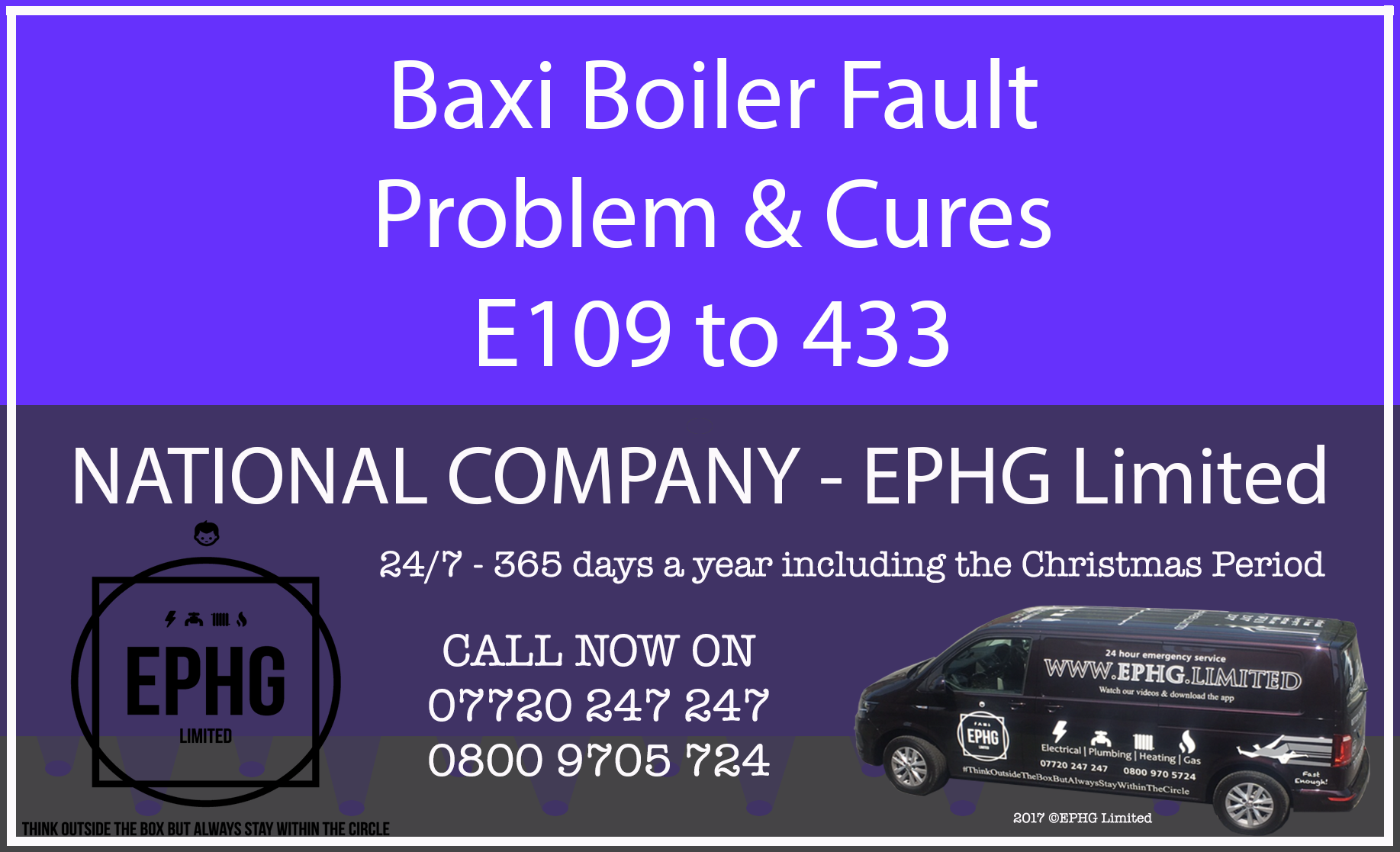 Baxi boilers are a very well known boiler manufactures amongst heating engineers as in my opinion, Baxi seem to do more networking than most manufacturing with the engineers all around the UK.
The Baxi boiler course seems to be about the best of courses that the manufactures seem to offer giving engineers more exprience when it comes to there repairs.
If you find yourself or your customer that has a broken down Baxi Boiler then you may also find our Baxi boiler fault code page very useful with plenty of error codes to read up on by visiting the Baxi boiler faults and cures page Baxi boiler faults and cures page.
Ideal Boiler Fault Problems & Cures
---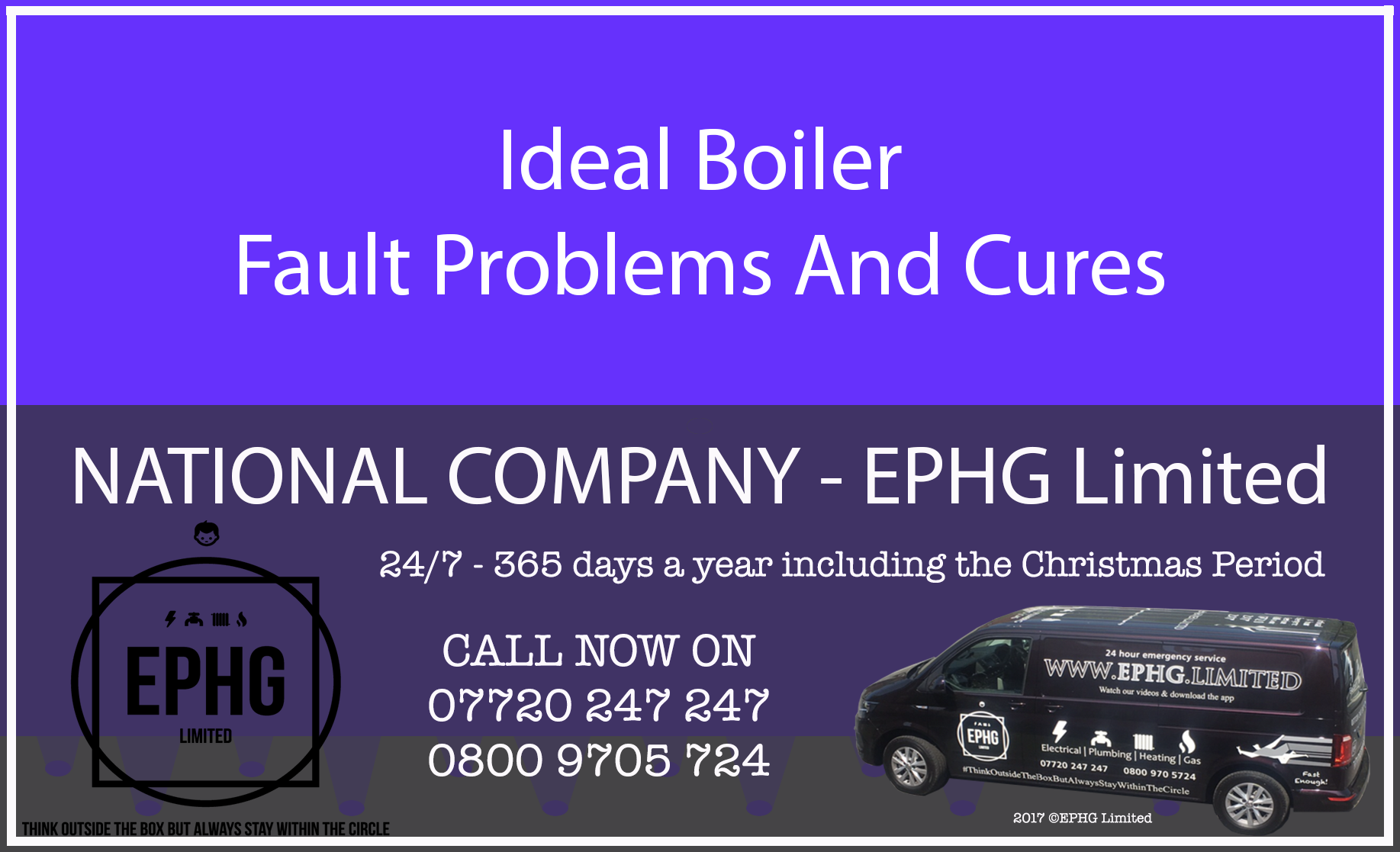 Ideal Boiler seem to be one of the Landlords favourite and a favourite for customers that seem to have a certain budget where you get what you pay for.
Like any boiler, you get what you pay for in most case, however I do believe that parts seem to be more expensive when it comes to the Ideal boiler as I believe in some of the older makes, the PCB is a very common fault.
If you find yourself with an Ideal boiler error, then you can visit our Ideal boiler fault code pages where we cover much more information in regards to each fault code.
Potterton Boiler Fault Problems & Cures
---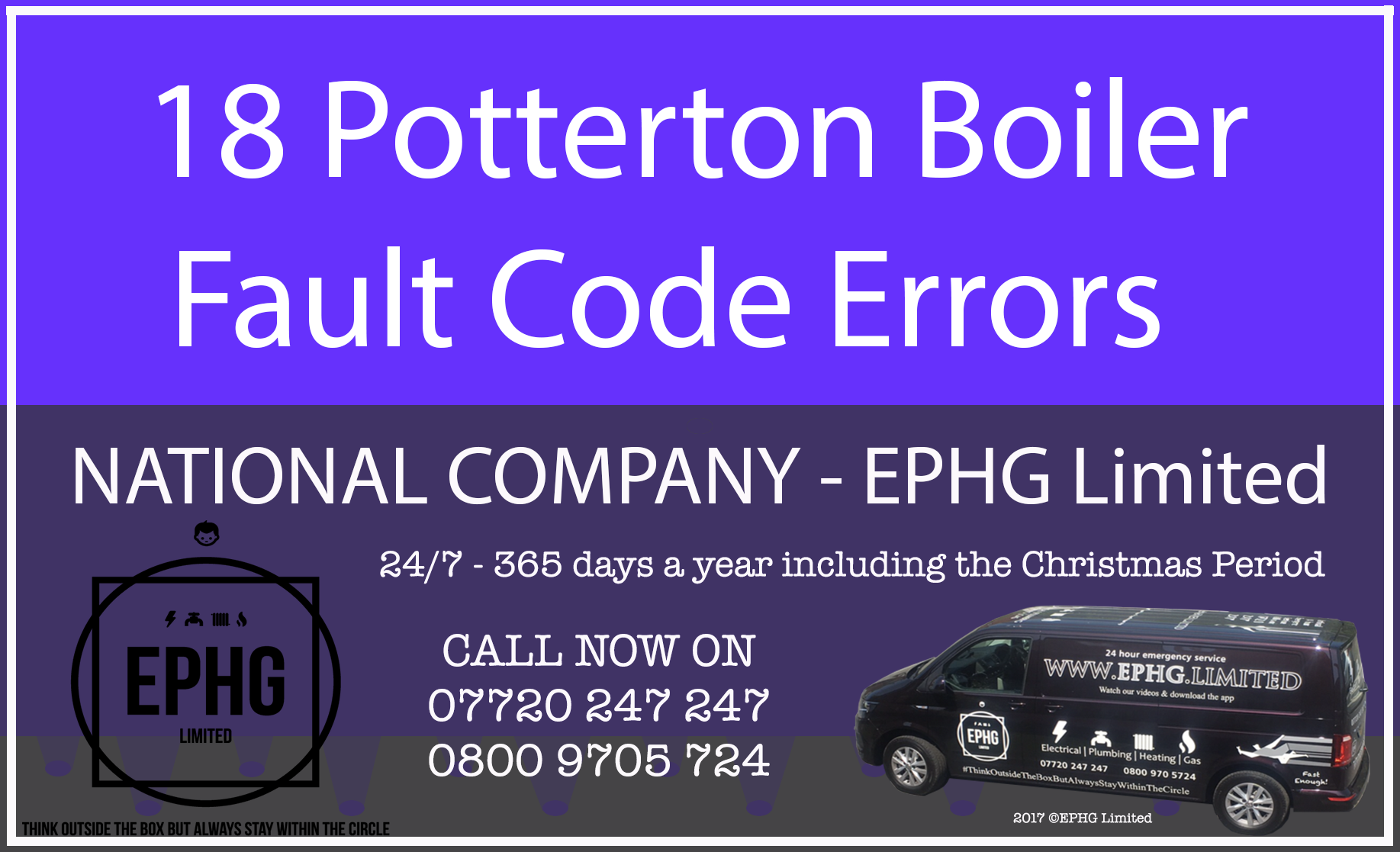 Potterton boiler has been regard by many engineers as a cheaper version of Baxi due to the simularities in them, afterall it Potterton is part of the Baxi.
It is important to not let the price tag always put you off and due to my own experience doing a fault finding course at Baxi, I found that there was parts in the potterton which were the same parts used in the Baxi boiler so in theory, the boilers in my opinion could last the same life span.
From time to time the Potterton will come up with a fault that needs attending to but before you ask you boiler engineer to make a visit, it might be worth reading up the potterton boiler article by visiting the Potterton boiler fault code pages where we cover much more information in regards to each fault code.
Glow Worm Boiler Fault Problems & Cures
---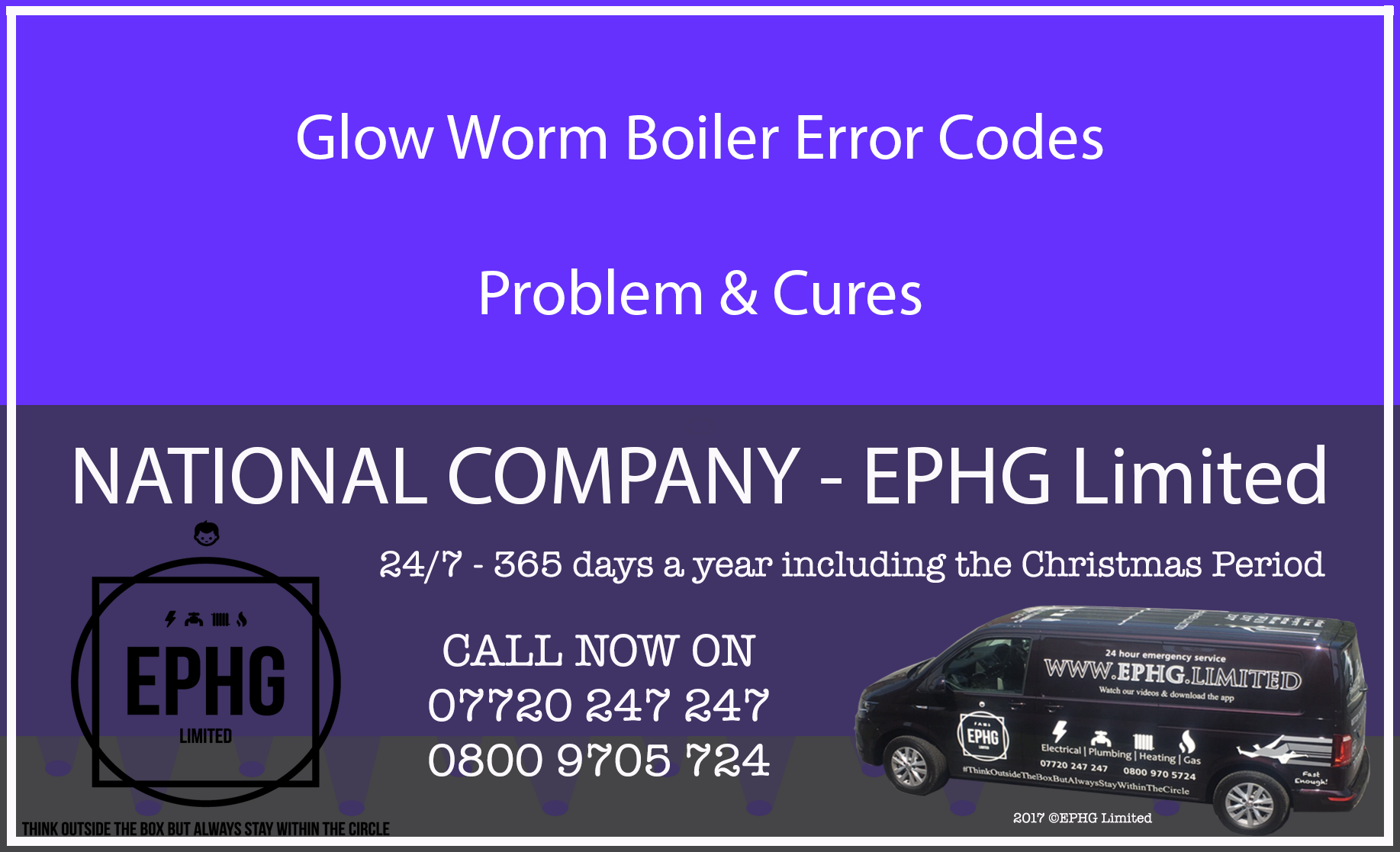 In my personal opinion, the Glow Worm boiler is about average and has been about since 1934 in the UK.
In 2001 the Glow WOrm boiler was acquired by Vaillant, another boiler regarded very highly in the industry and this can only be good for a boiler regarded as average.
In 2010, Glow-Worm's 'Ultracom HXI' won the Which award for being the best buy. It happens that the boiler had the best score for heat only with an impressive overall score of 78%.
From time to time, the Glow-Worm boiler will come up with an error code and to read more about these codes, then follow the Glow Worm boiler fault code pages where we cover much more information in regards to each fault code.
Viessmann Boiler Fault Problems & Cures
---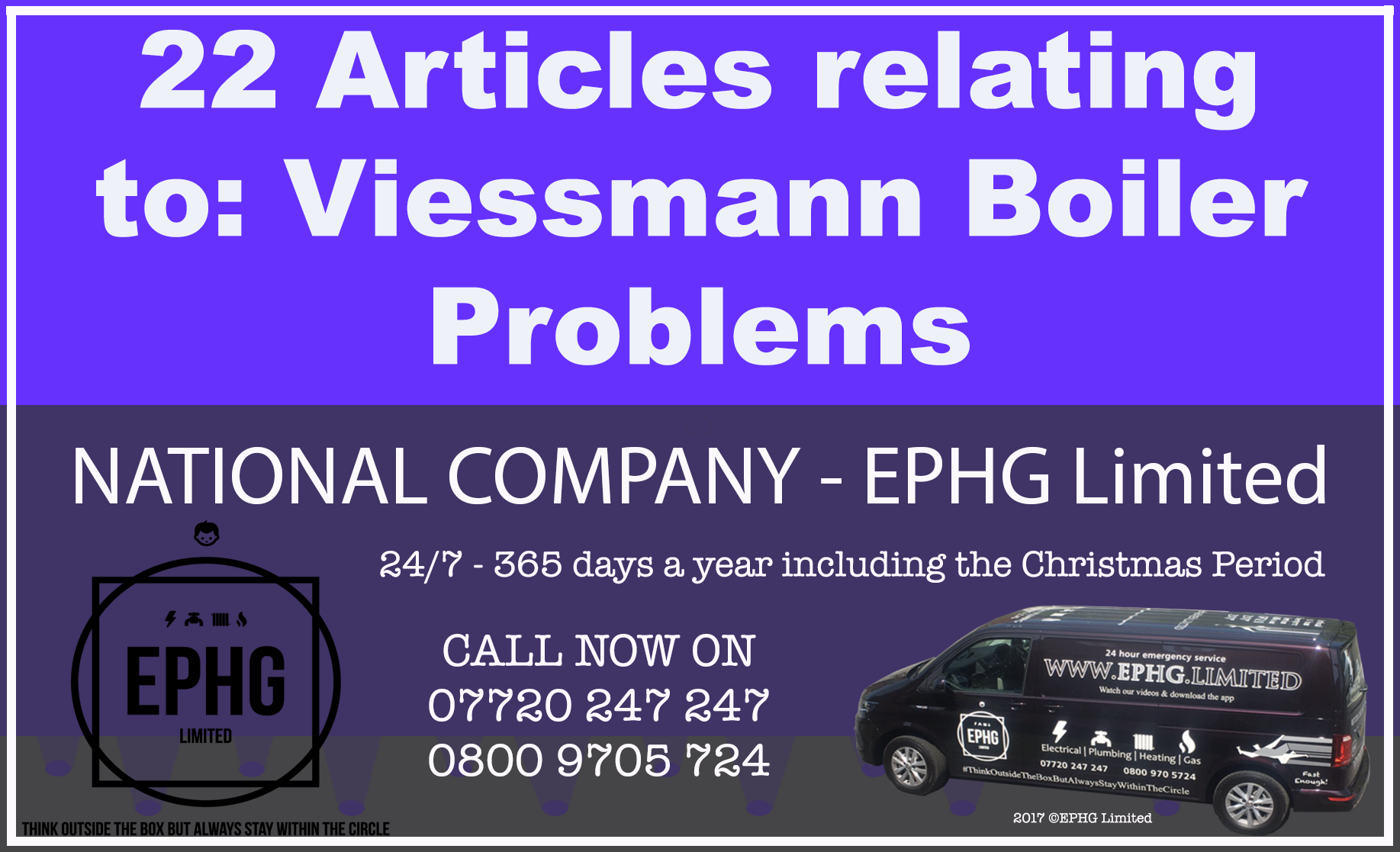 Viessmann is an international company founded in 1917 and currently in 2018 have about 12,100 employees.
In our opinion, Viessmann is an average company just like many other boiler companies.
We've seen many votes done on many groups and Viessmann is likely to be middle of the range boilers in regards to all other manufacture and if you would like to look into there fault codes, we have many articles by clicking here > Viessmann Boiler Fault Codes.