Understanding My Booking & The Type Of Booking I'm making or have made
---
When you make a booking, the booking generally defaults to 5 or more types of engineers mainly being the following as shown in the list below which may lead to sub-categories depending on the job description.
Electrician
Plumber
Gas Engineer (My Boiler)
Oil Engineer (My Boiler)
Drainage Engineer
On the text messages you receive, it will explain, 'thank you for booking a competent **ABC** and paying your deposit deposit of **XYZ** + VAT which covers the call out fee only.
The **ABC** standards for one of the listed type of engineers above and the **XYZ** will be the call out fee you've paid.
Just below, we have a selection of different types of engineers which you will need to click on to understand your booking in much detail, which is very important to click on if your looking for a more in-depth information for what you expect to receive when the booking is made.
Please choice from the following choice
---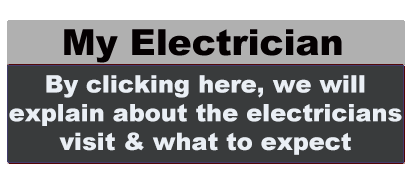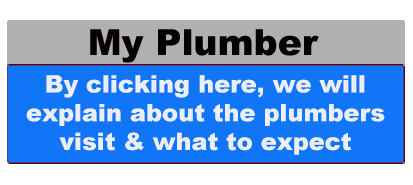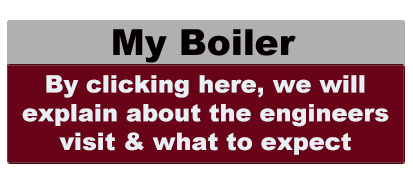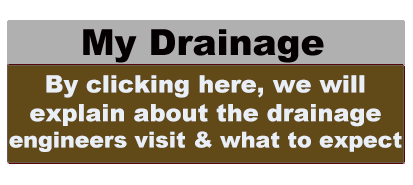 Further below explains more information that will help you on your way that covers all topics from the point of the booking to the contractor arriving, then from the arrival to the point of completing the job either being making safe, doing a diagnostic or completing the job.
Once you've completed the booking, you understand the call-out fee is non-refundable, well our job is to start immediately on organising a contractor and getting him on route to you.
The start of the labour starts from the time of the contractors arrival and only covers up to one hours labour unless you agree for the contractor to continue past the hour. You also agree for the contractor to use a reasonable amount of materials as shown in the material list.
You understand that the job of the contractor would be to come out and try to fix the issue given his competency and where a fix can't be obtained, is to make safe, do a diagnostic unless a reasonable explanation means that this can't be done.
At the end of the first job, it is your responsibility to make sure you receive an invoice and the contractors responsibility to make sure he offers an invoice.
The contractor is in his rights to ask for payment immediately, however, the client is in there rights to ask for a copy of the invoice and make the payment within 14 days from the point of receiving the copy of the invoice.
We strongly advice you to not pay in cash without having an invoice just in case either the contractor denies receiving the money and the client makes a claim without there being enough grounds for the claim to stand.
If you have a complaint at all, please visit our complaints page below that gives more detail into helping you with your complaint.
Here is a reminder to your confirmation page from your confirmation text and a link to the complaints page if you feel you would like to make a complaint
---