EPHG Ltd Products Reviews
---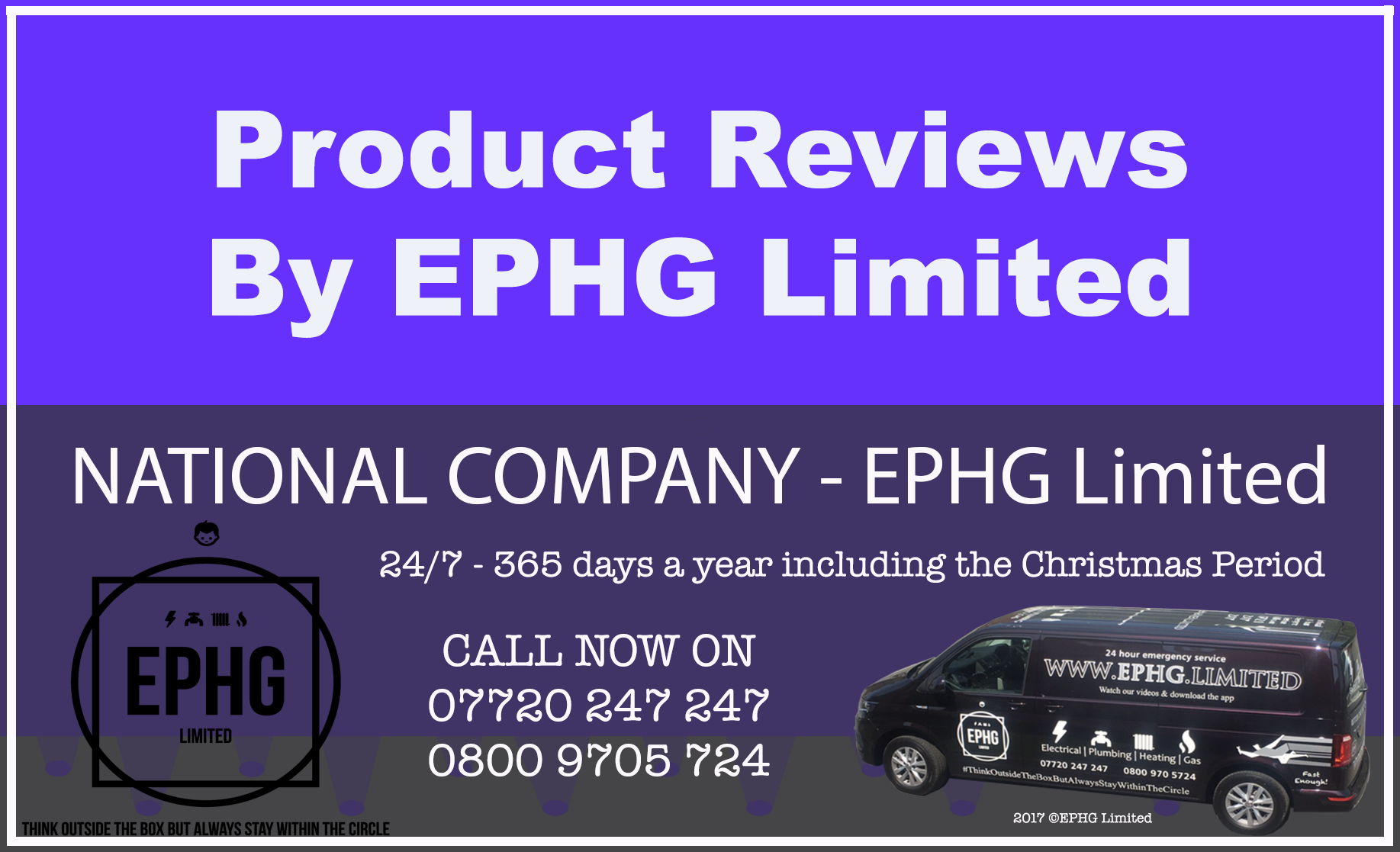 Are you trying to search for our client reviews or you looking for our EPHG product reviews.
If your looking for our client reviews on our website, this will be worked on soon, however as from November 2018 we have gone into reviewing products.
EPHG Limited is now an established company running for about 3 years or more and before that, the director of EPHG Limited was running a sole trading business for the last 20 years or so.
The website has grown to boast over 100 articles with traffic of about 2000 visitors or more each day and growing, which is the reason we have now introduce EPHG Ltd product reviews.
Our first product review is all about the best toilet seat which we hope you enjoy that includes a link to 22 common questions related to toilet seat problems.
What is the best toilet seat I can buy
---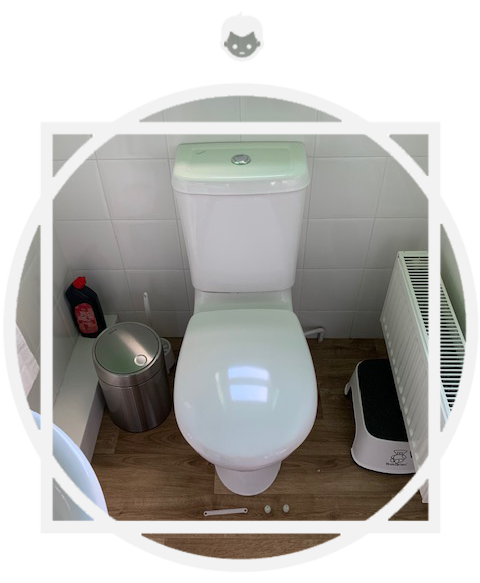 Recently I made a visit to the Phex show in Old Trafford in October 2018, as part of the Phex show, I manage to see new products coming onto the market and one of them was this impressive toilet seat.
After taking great interest in the toilet seat, I was informed that the toilet seat hinges had a patent meaning that nobody could copy the design.
Lucky for me, I was probably one of the first people to receive the toilet seat allowing myself to trial the toilet seat out.
The first thing I did when getting home was to fit the toilet seat and it took much quicker than expected and was much easier than many toilet seats I have fitted in the past.
After a few weeks of having the toilet seat in place, I was very happy with the product and hope with my review on the toilet seat, I hope many of you reading the article will also have the same satisfaction that I have.
To read more about our review concerning the Push n'Cean Padova toilet seat, then please visit the best toilet seat review.
We also include 22 common questions in regards to toilet seat problems.