How much should a central heating power flush cost
---
Looking for an idea on prices in regards to your power flushing needs, here at EPHG, we aim to do just that?
---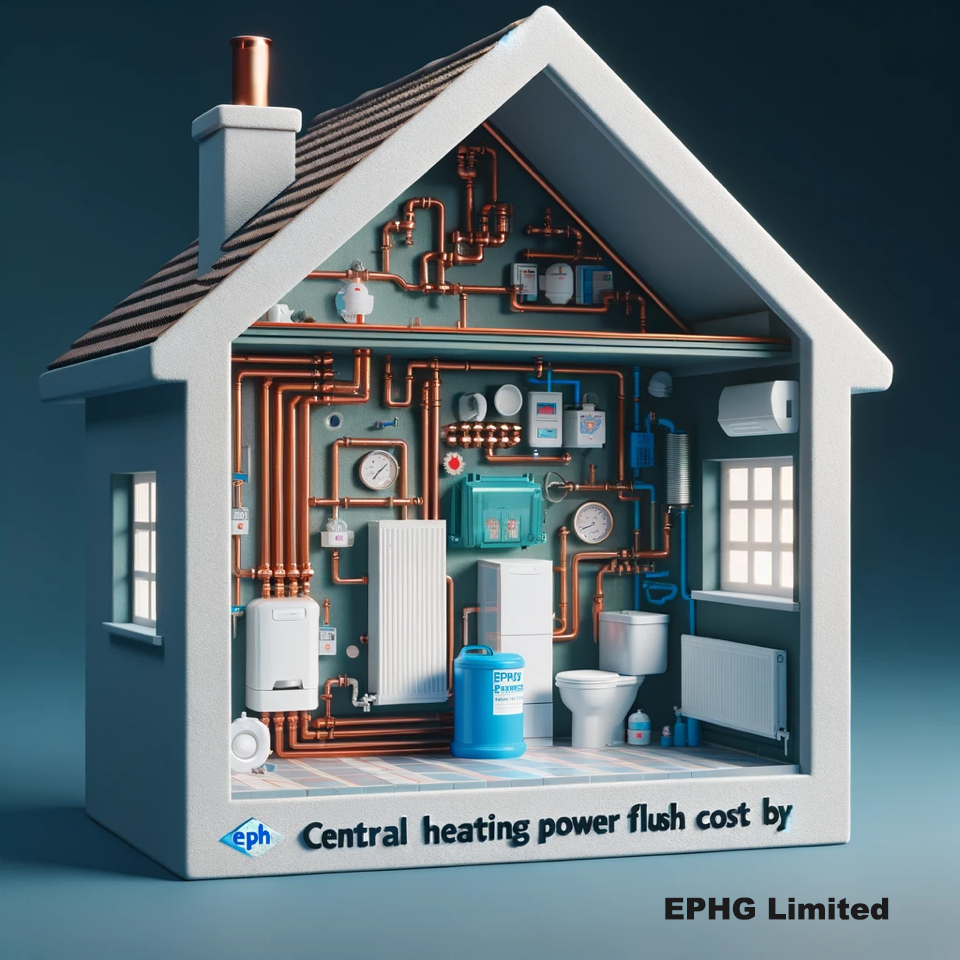 Before using our emergency central heating flushing service, it is very important to know everything about us and by reading this article, we hope to try and give you enough information that reflects our urgent service and maintenance.
In most cases, you are likely to just call us up without knowing the cost or even knowing exactly what you need and by reading our power flushing articles, this should give you enough information for you knowing exactly what you require.
Once you know what you want, then look through our price guide below and even if you dont know what you want, give us a call and hopefully by asking you many questions, we can give you a guide cost.
Just below, we have a list of options and estimates relating to how much a central heating power flush should cost assuming you come through our company.
What is the minimal to having my central heating system cleaned and how much will it cost?
---
The minimal amount to clean your central heating system water as to a temperary measures would be £299 excluding vat.
What you get for this is some cleaning fluid put in your central heating system and the boiler running for half an hour and then the central heating system being drained.
This will get rid of most of your dirty instant central heating water but not all because we're only estimating a quick solution as a temporary basis until you have a proper job done.
If you're having a new central heating system fitted in a month or two, we would recommend this option and in some cases, this could be an ok solution for the next 12 months.

How much does it cost to get a central heating power flush done
---
Just below are the set costs for getting a central heating power flush subject to any additional VAT on top at 20% if applicable. Please note that VAT is subject to additional VAT.
These costs can be broken up into a call-out fee and a labour costs which is further explained below:
Minimum of 7 radiators package at £599 (+ VAT if applicable)
Minimum of 10 radiators package at £799 (+ VAT if applicable)
Minimum of 13 radiators package at £899 (+ VAT if applicable)
To every additional 3 radiators, the costs goes up by £100 each time (+ VAT if applicable).
If a blockage was to occur in the central heating system before, in between or after the central heating power flush, you will be subject to further costs on the hourly rate of up to £75 until the blockage is out and the time finishes when the power flushing continues.
The cost of the central heating power flush only includes 1 bottle of protection fluid and 1 bottle of cleaning fluid and if any more was required with your permission, the costs of the fluids will become more.
Call-Out Fee
---
£100 + VAT part of the call-out fee is non-refundable if deciding to cancel with EPHG your central heating power flush.
The call-out fee is a percentage of the package costs which is estimated at about 33%. An example would be that if the price of £599 was to be accepted, it would be estimated the £200 + VAT would be paid as the call-out fee and the rest being paid at the end of the job.
Each call-out fee is subject to the area, however the contractor has to travel and in many circumstances, the cost of the call-out fee can go up or down.
Additional Central Heating Power Flush Work
---
Just below is a list of additional central heating power flushing work
Central Heating Filter
---
Having a central heating filter fitted would cost you an additional £99 in labour plus the cost of the filter and any other materials required to fit the central heating filter.
Back to 24 hour emergency plumber